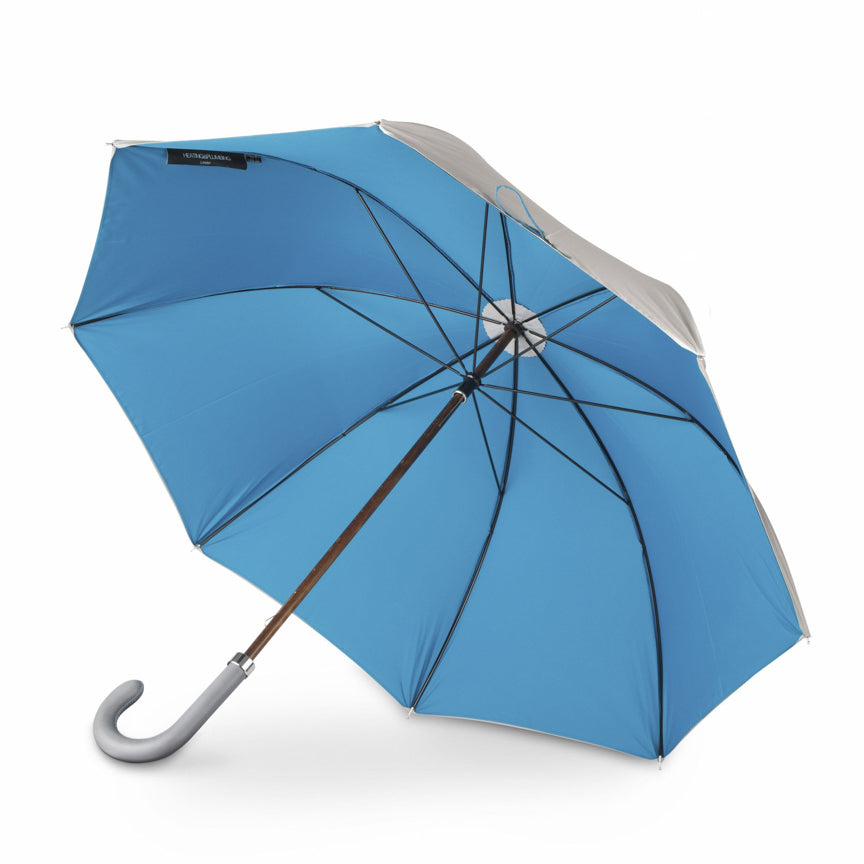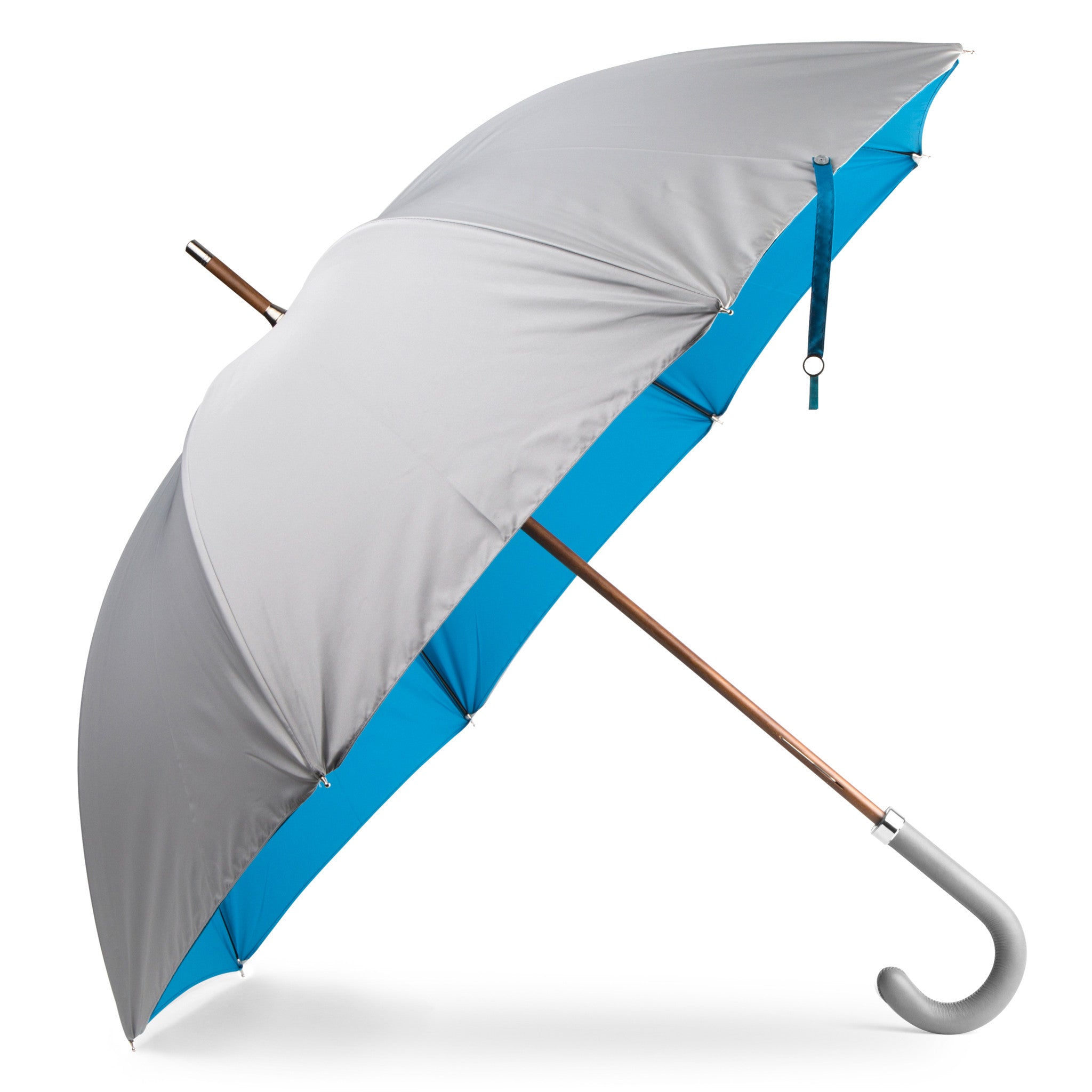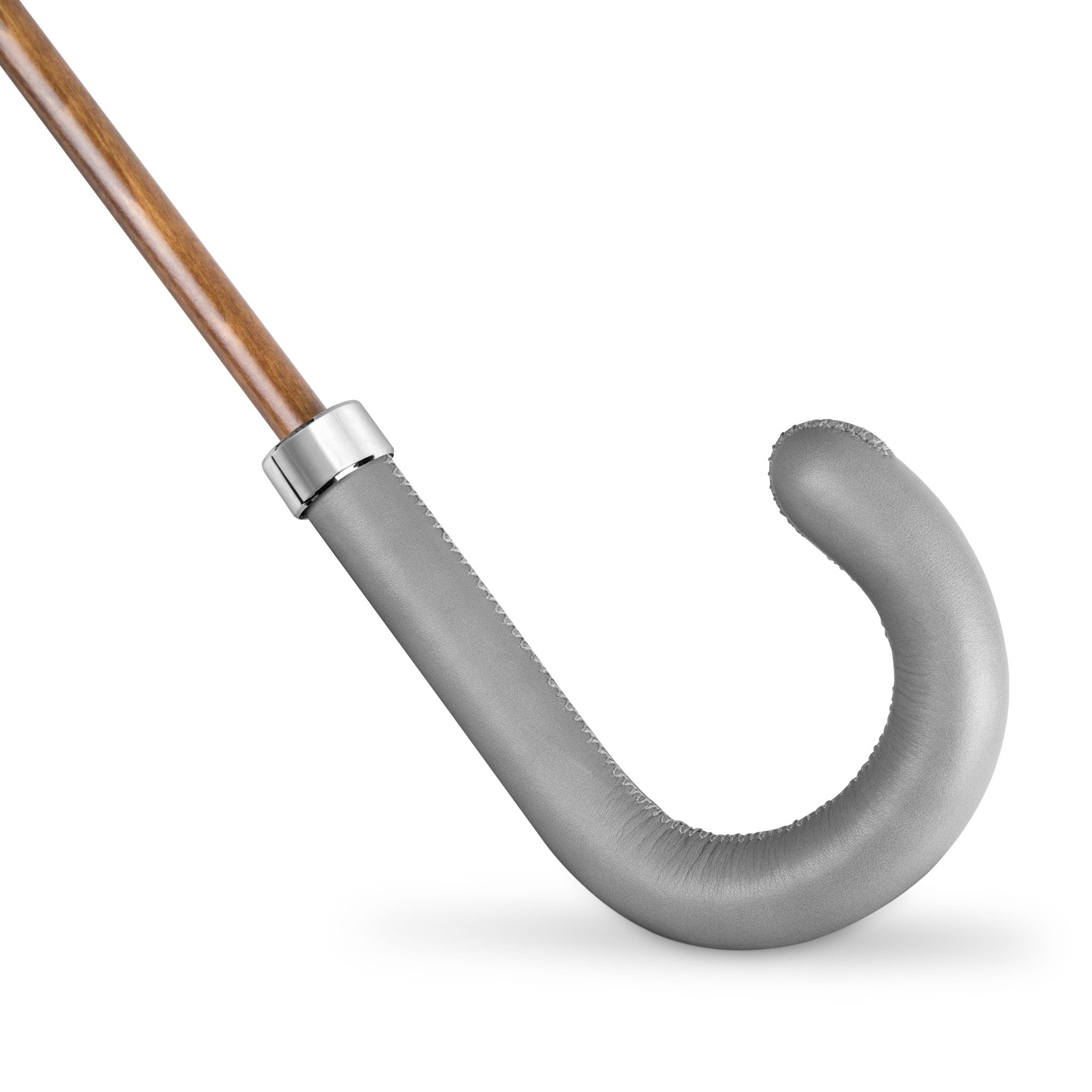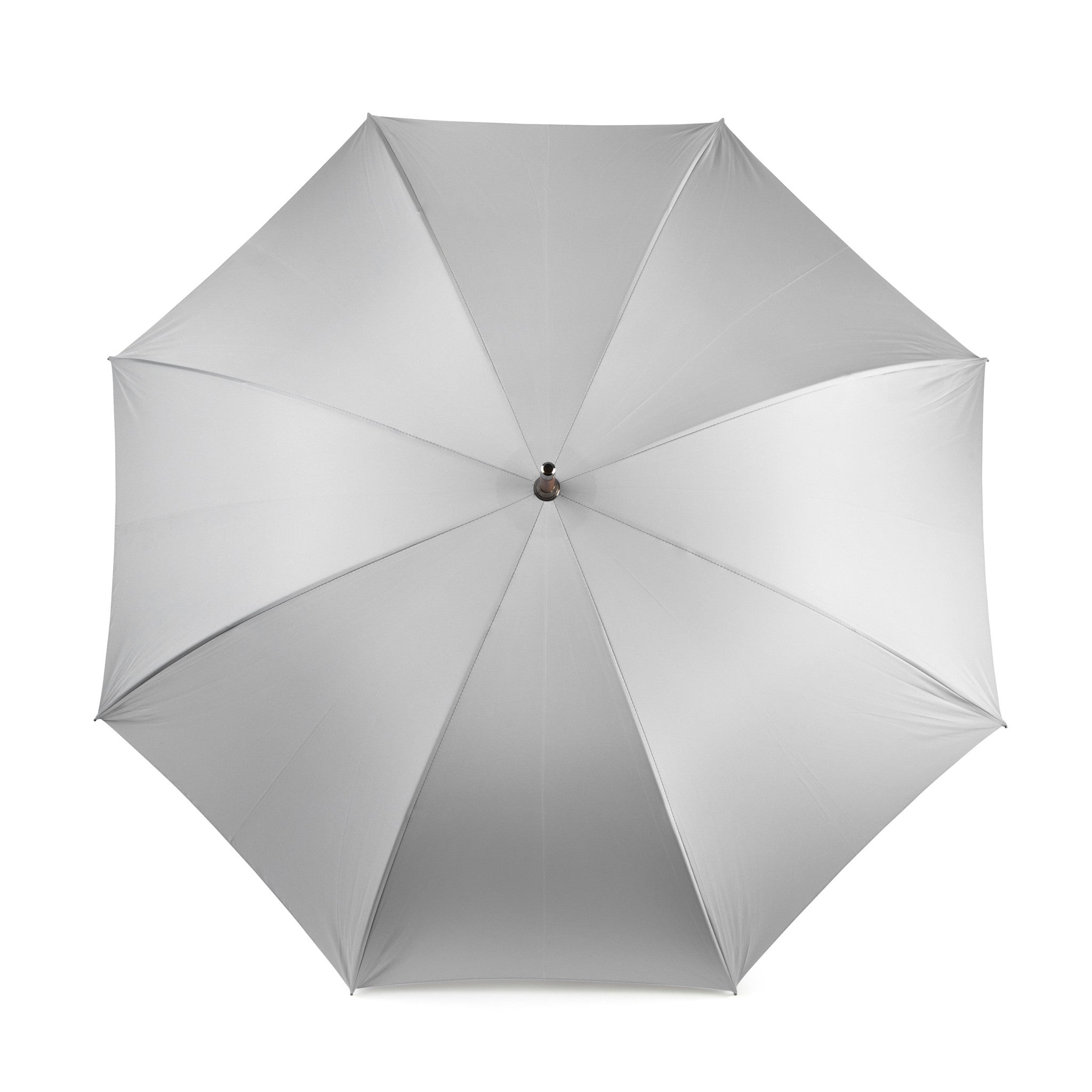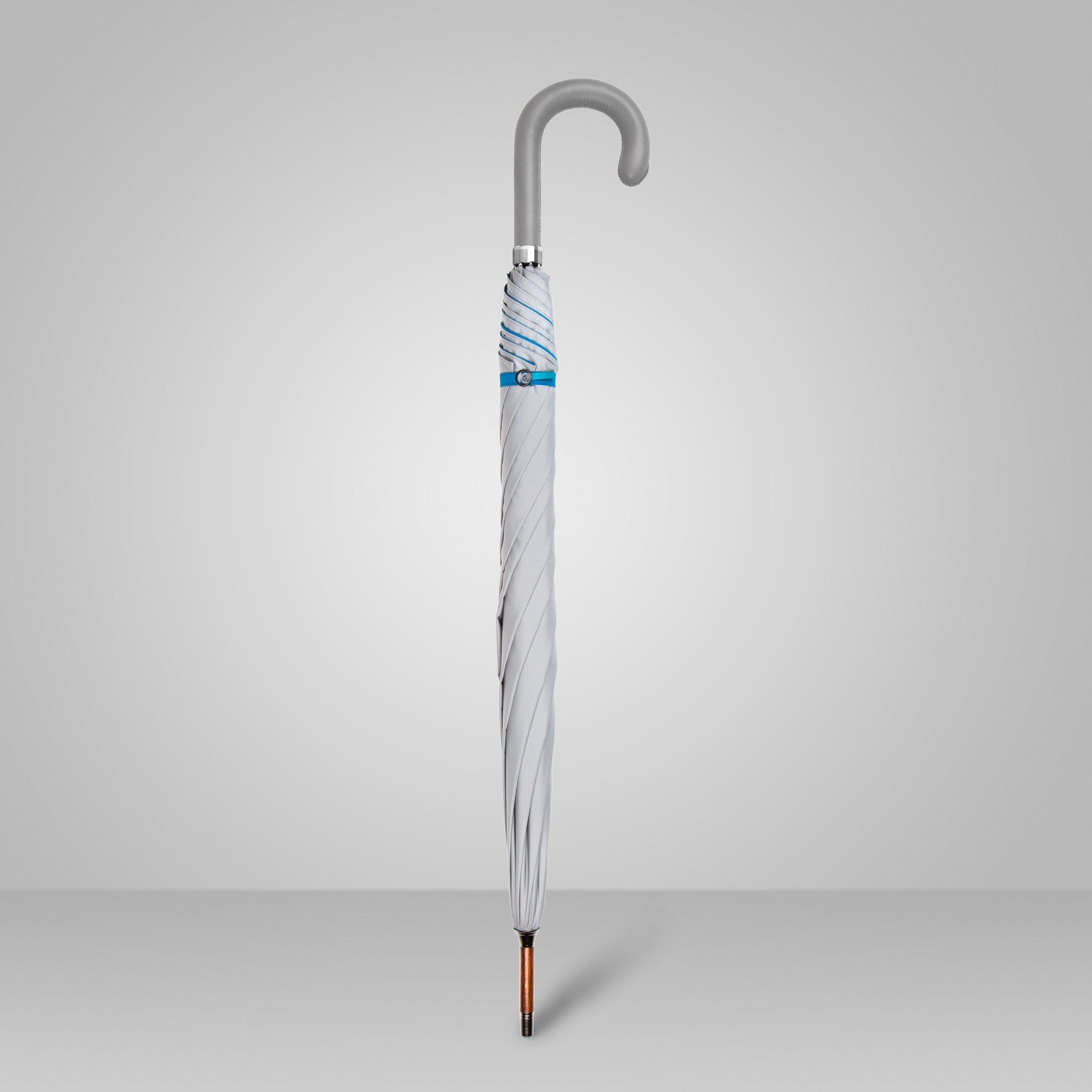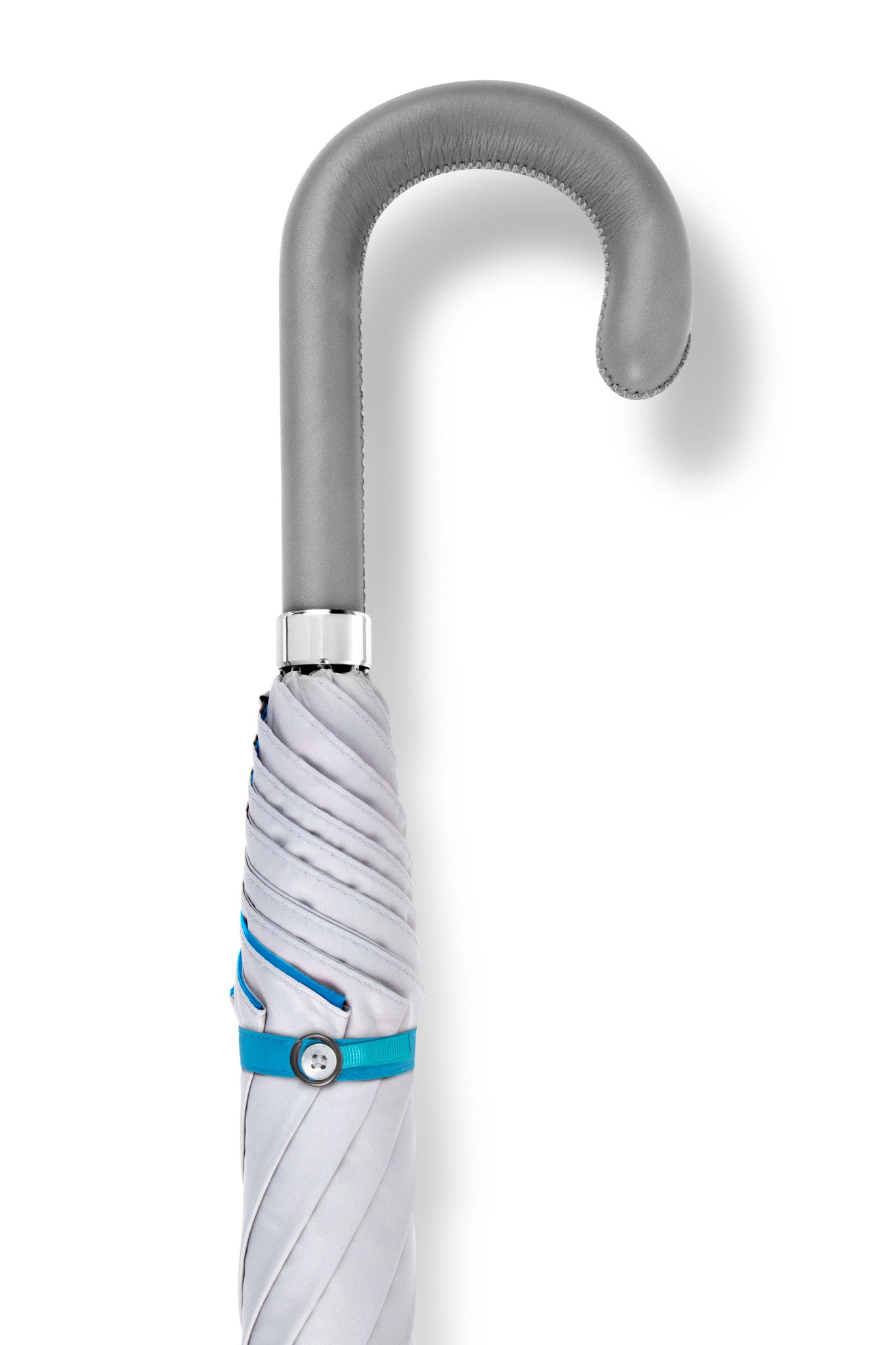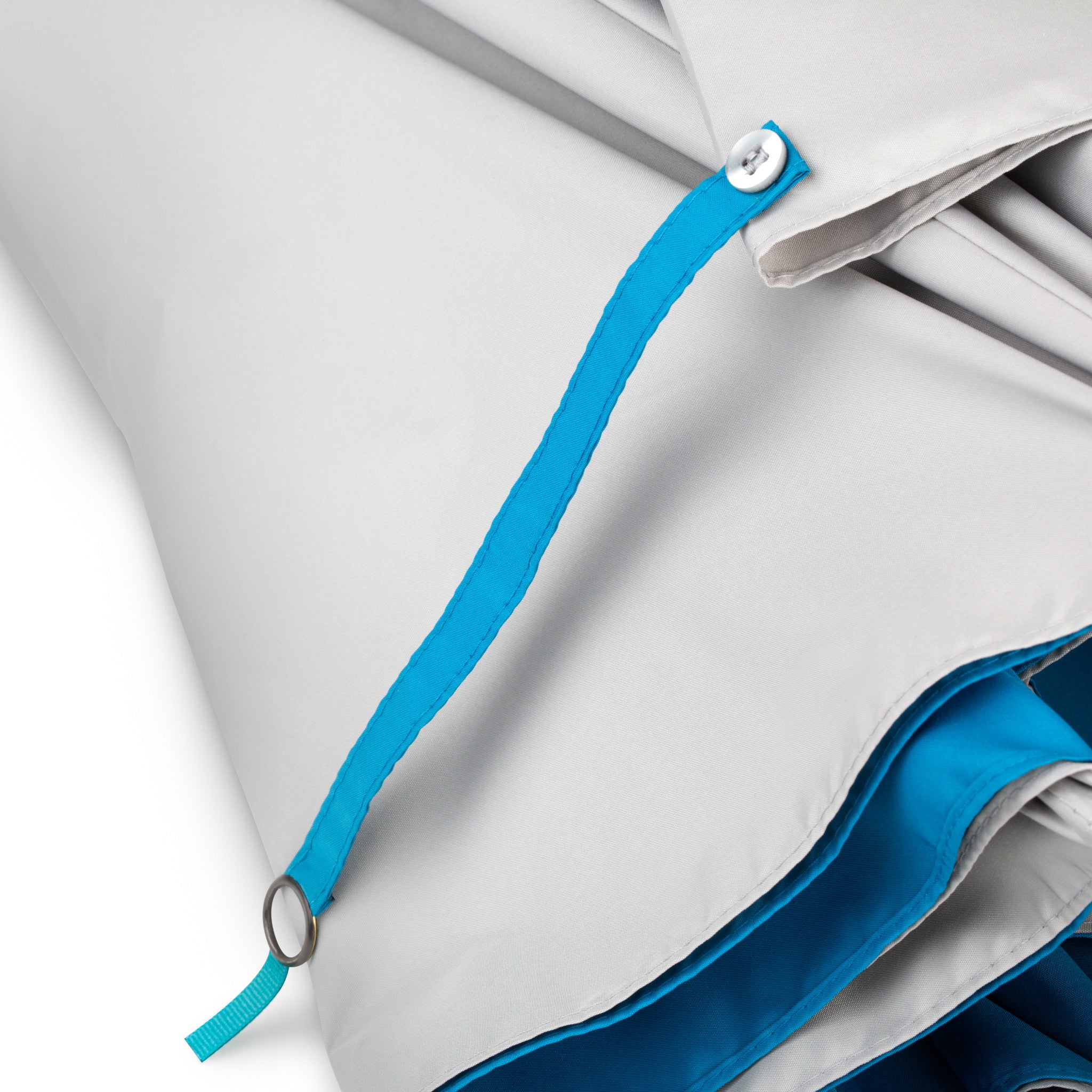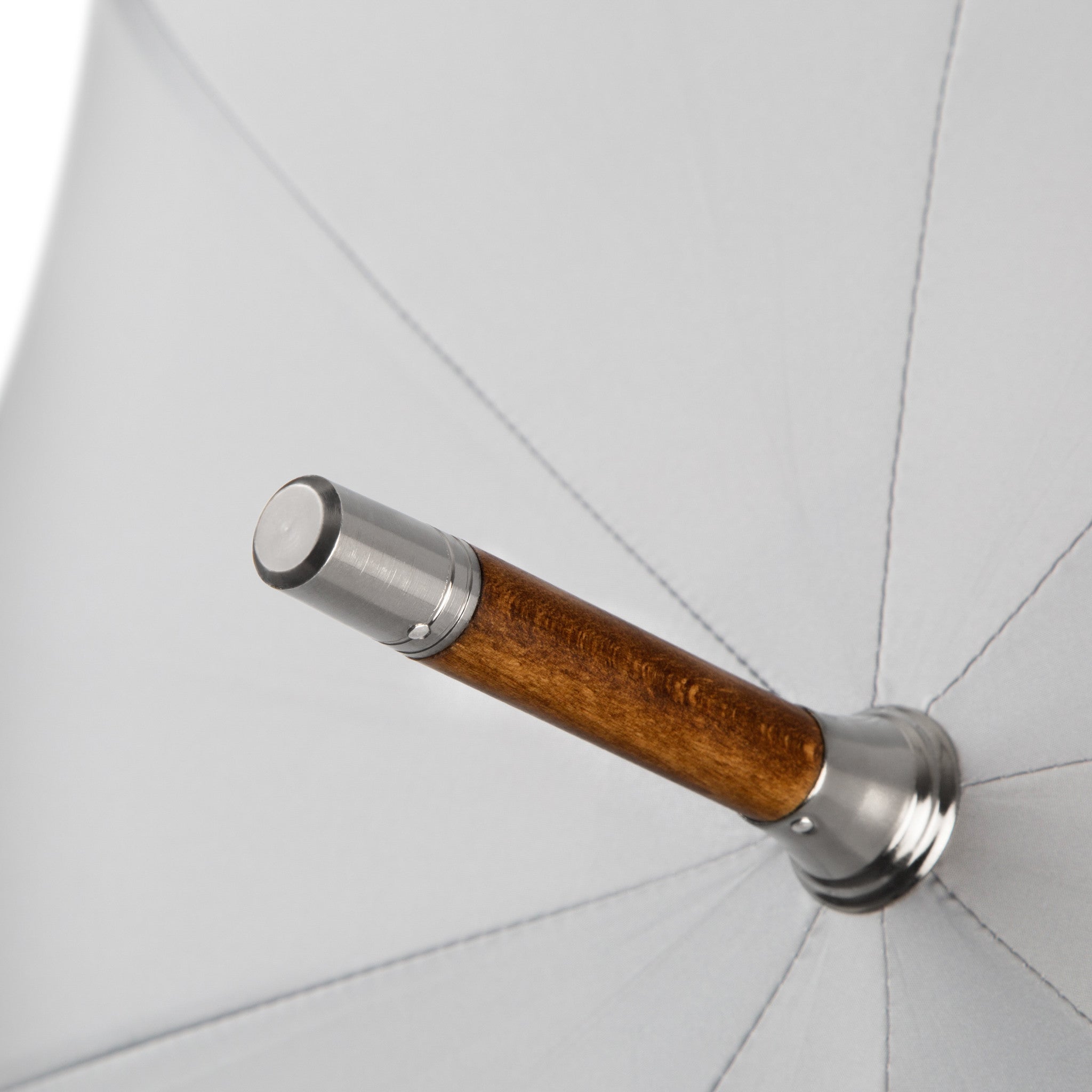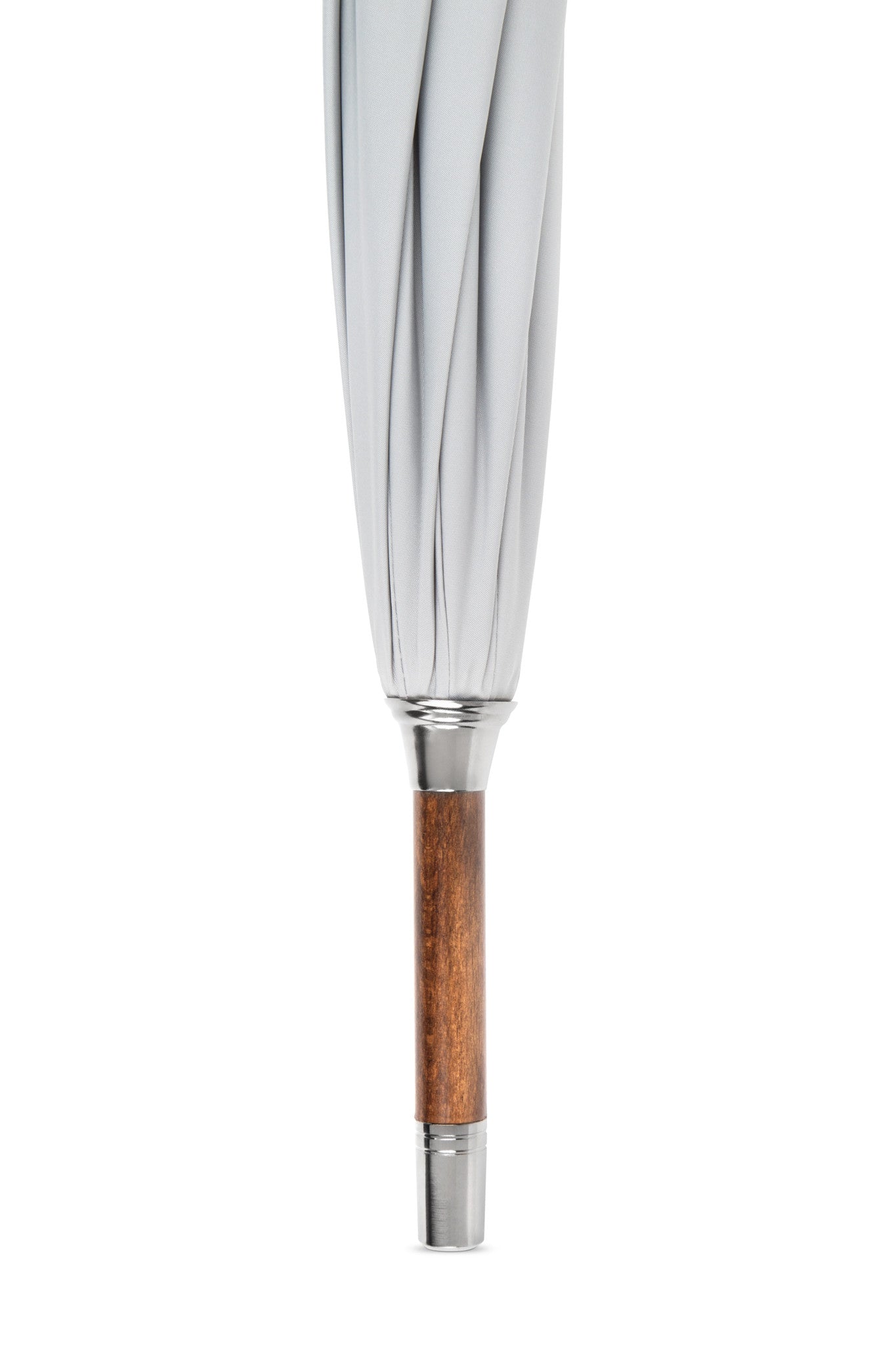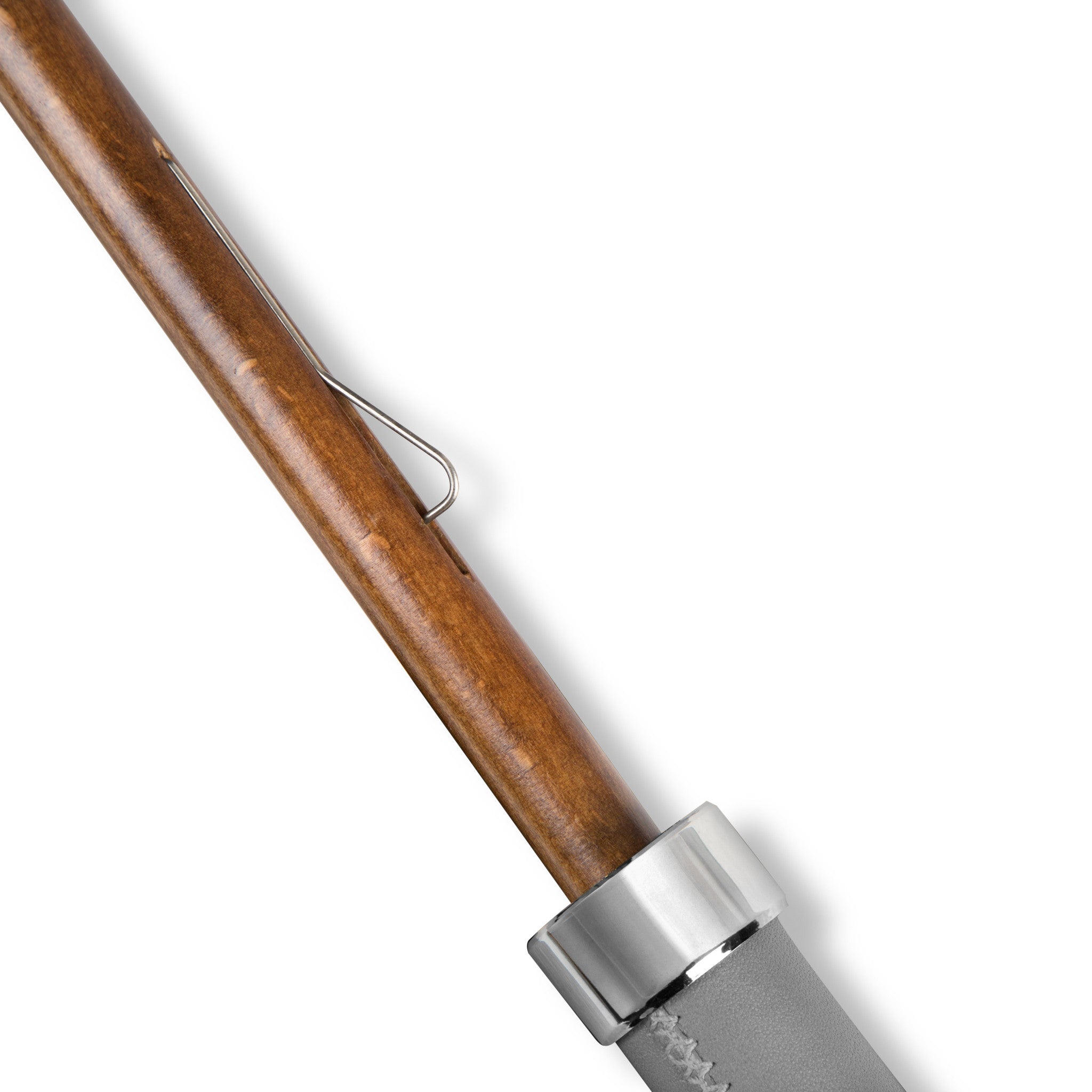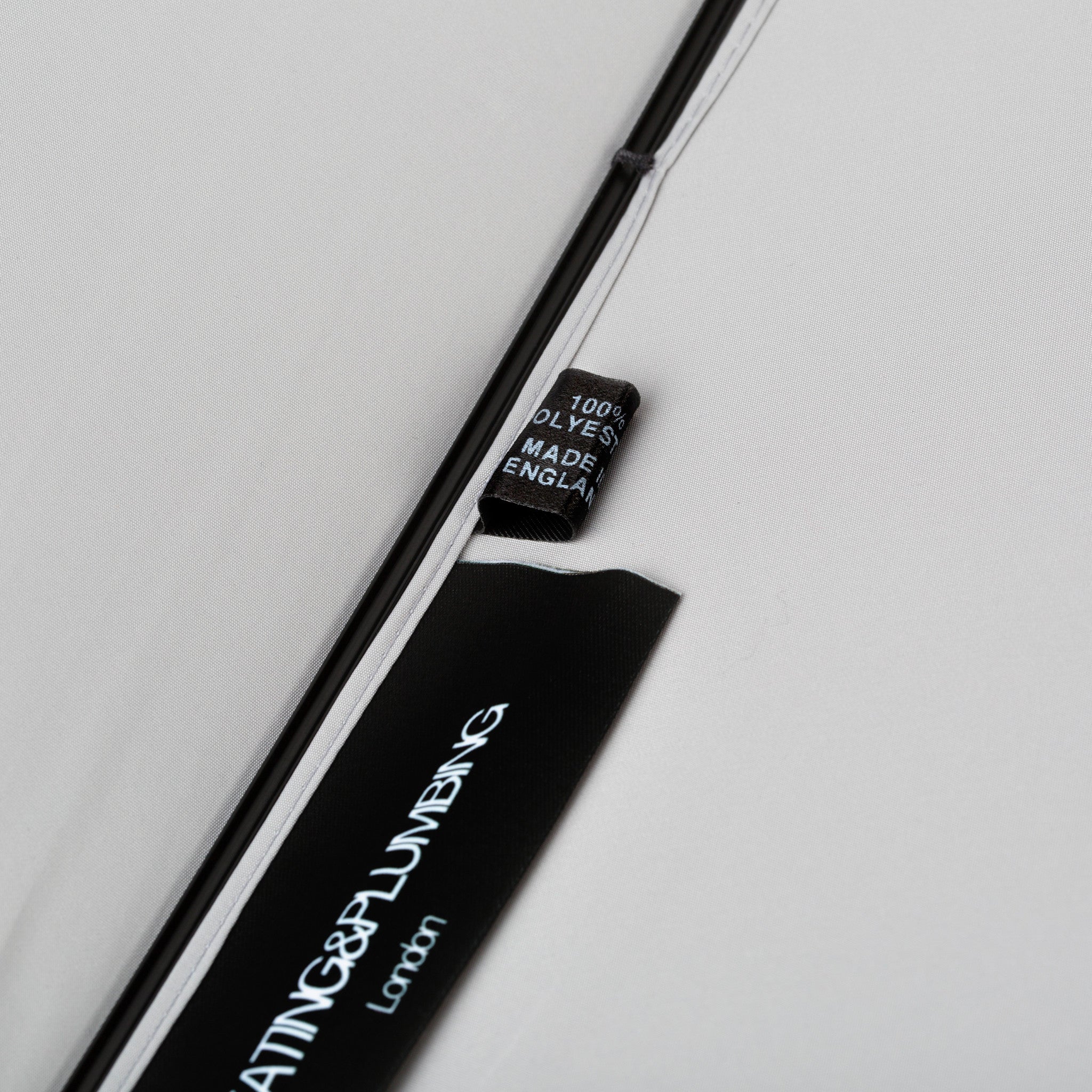 British Umbrella, Wood & Leather - Grey/Blue
This stunning umbrella is lovingly made in London. With its grey exterior canopy, its beech wood tip and shaft and its leather handle, this umbrella has an instant classic look with a feel of British luxury when it is closed. The blue tie brings a slight twist to the overall look, which takes its full swing once the umbrella is fully opened revealing a second blue canopy and bringing a stunning splash of colour on a rainy day.
Shipping
Free shipping to mainland UK for orders above £100 / £5.75 under.
Overnight delivery available.
We ship worldwide.