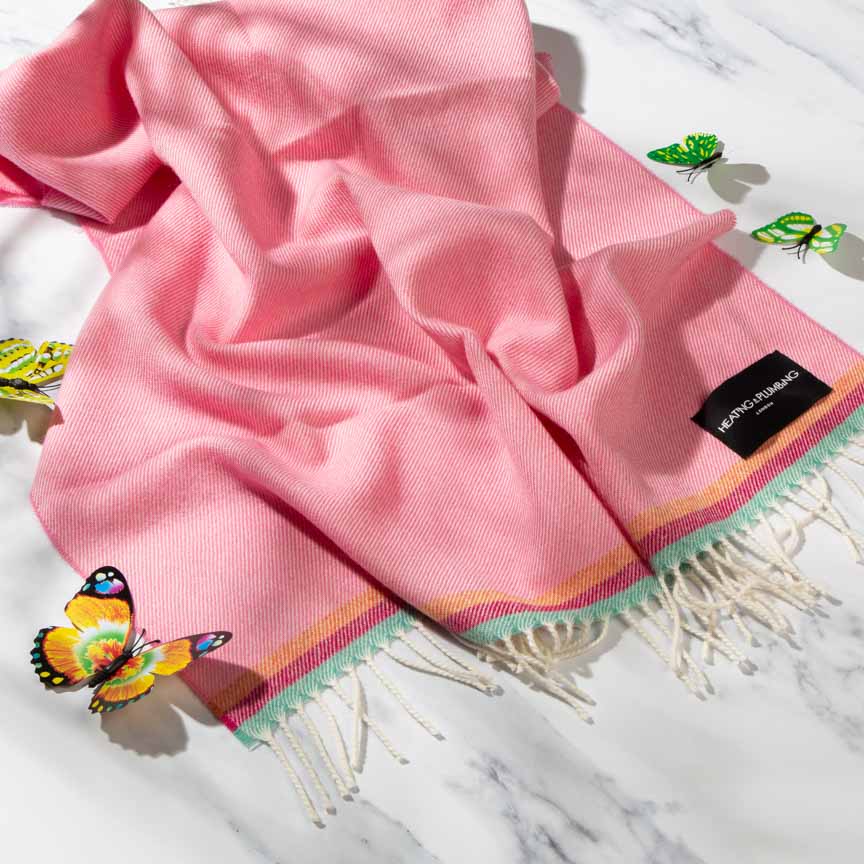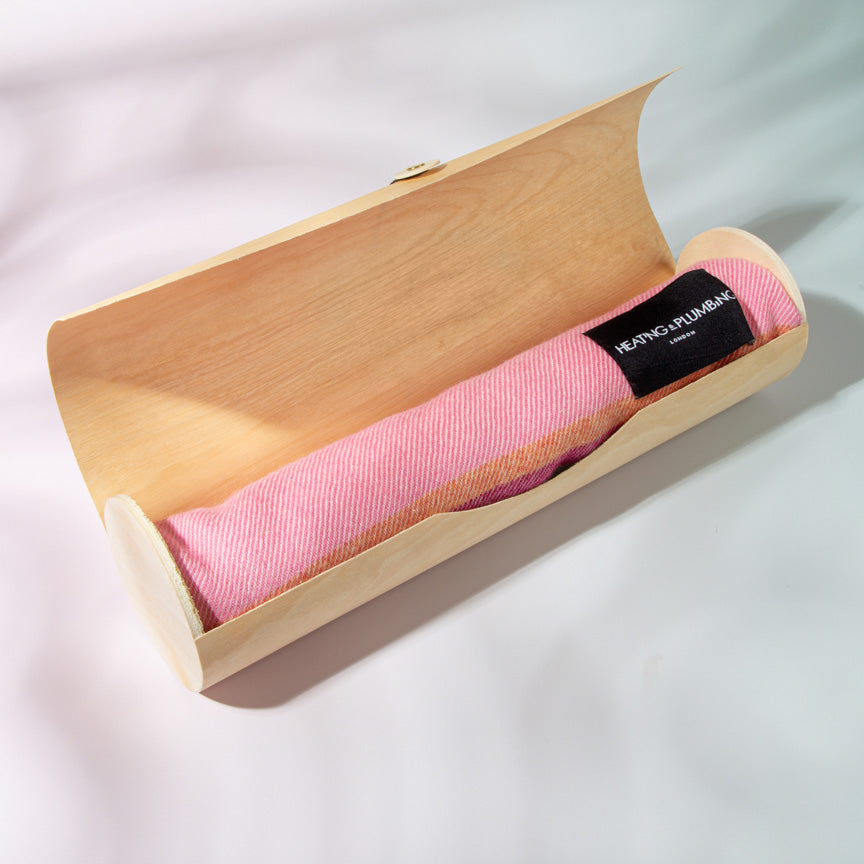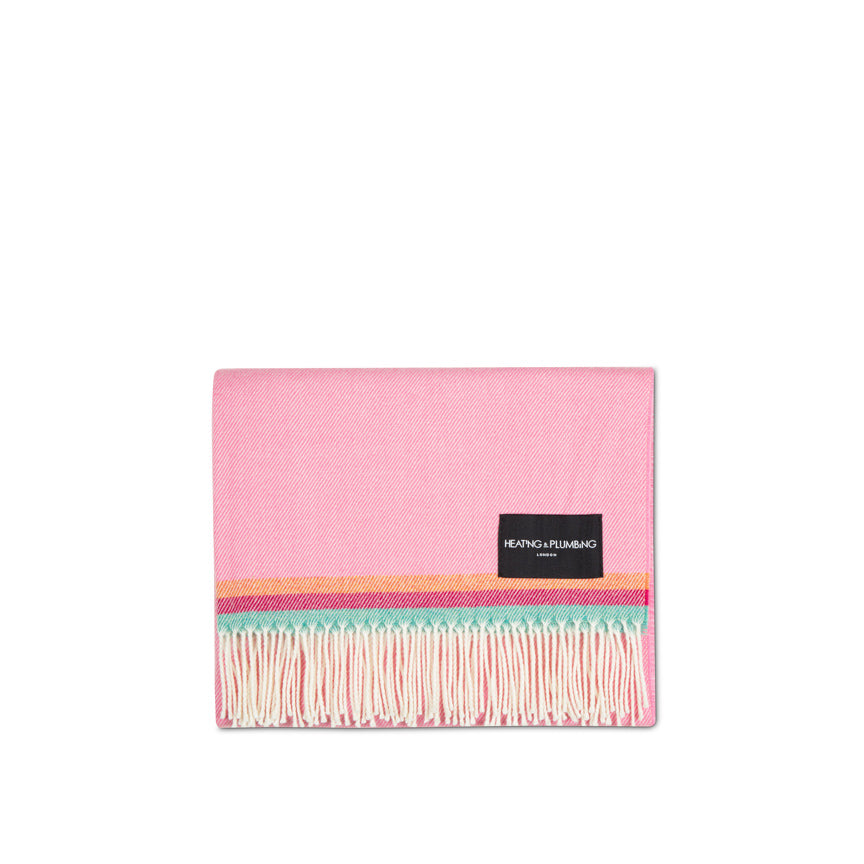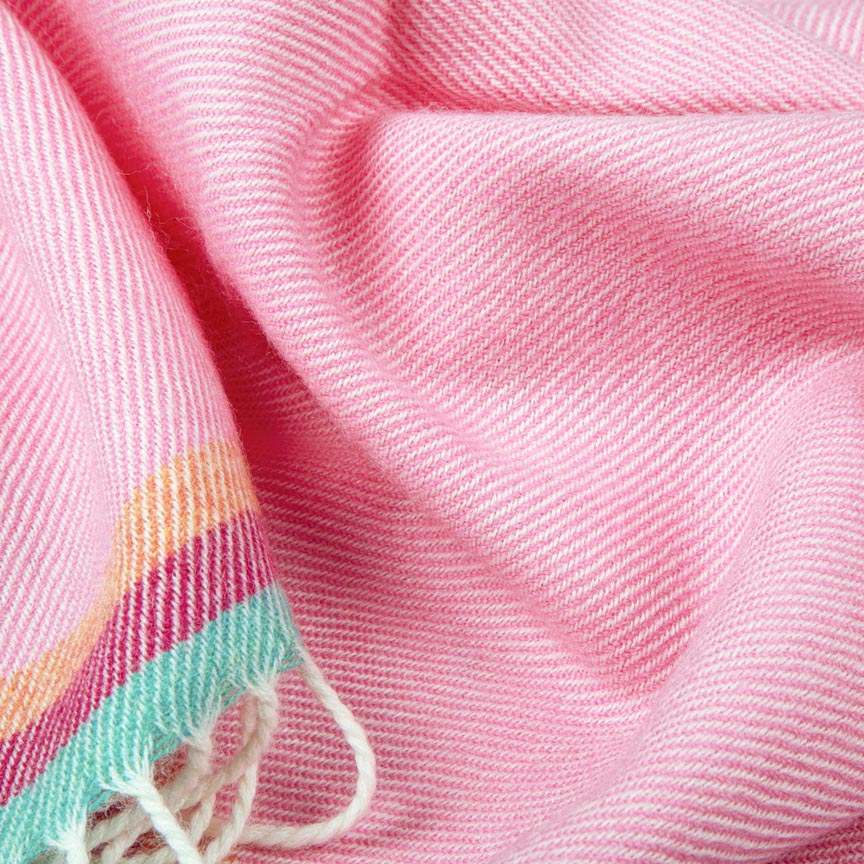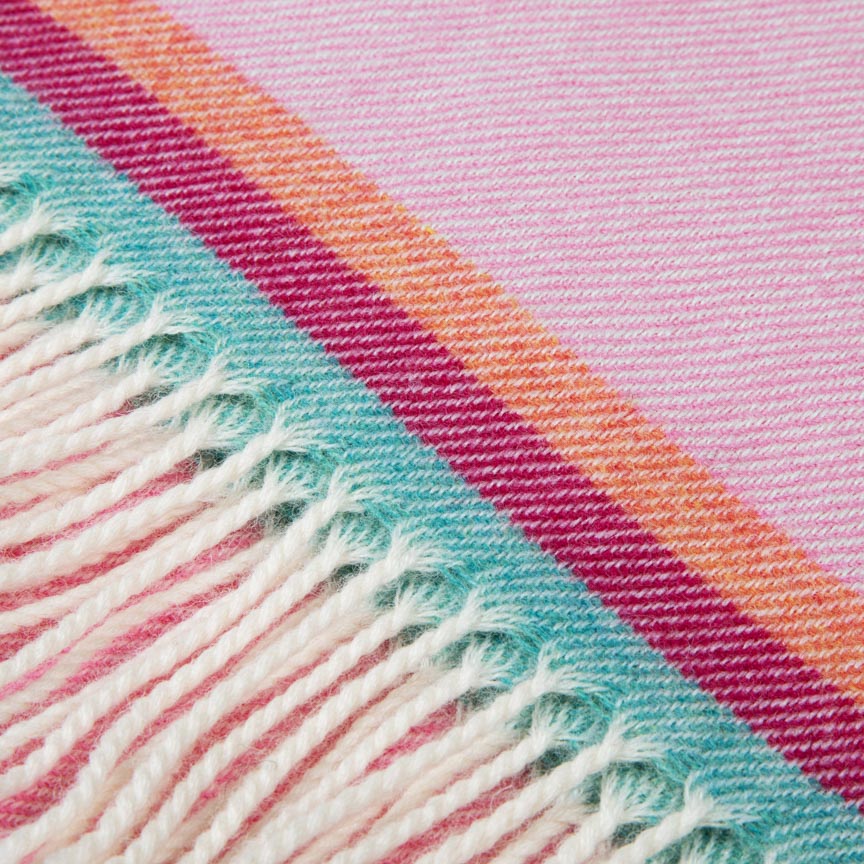 Bedtime Stories - 100% Merino Kids Blanket - Flamingo
This soft blanket is made of 100% merino wool. It is perfect as a gift for a new baby arrival or as a young child's blanket. The throw is 104 cm x 75 cm. It comes in one of our beautiful birch box.
Shipping
Free shipping to mainland UK for orders above £100 / £5.75 under.
Overnight delivery available.
We ship worldwide.