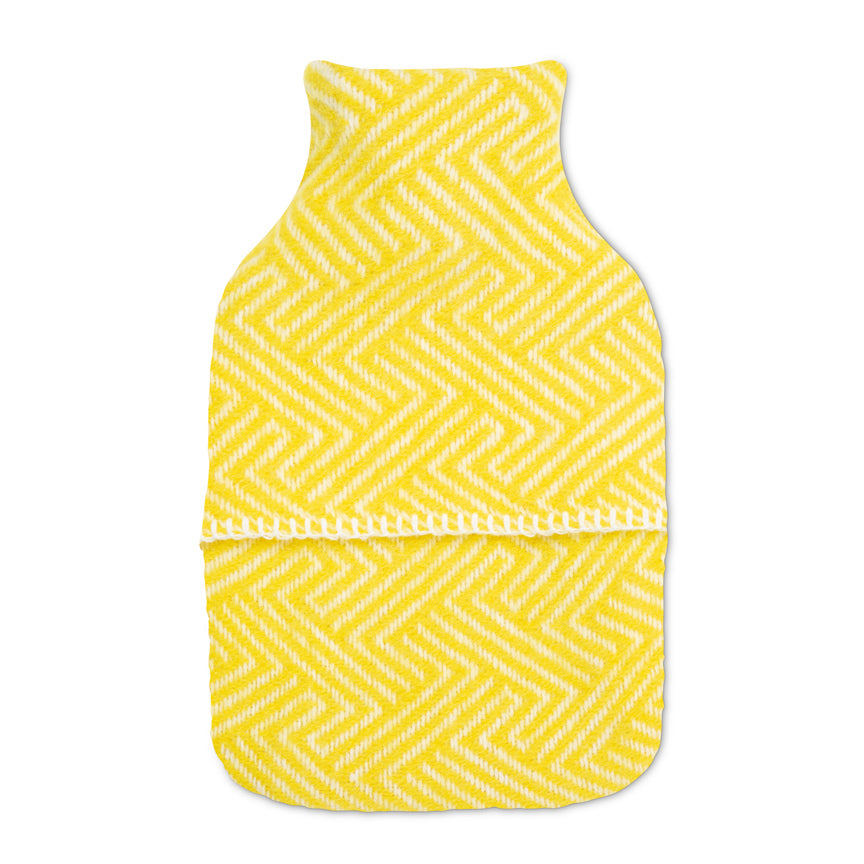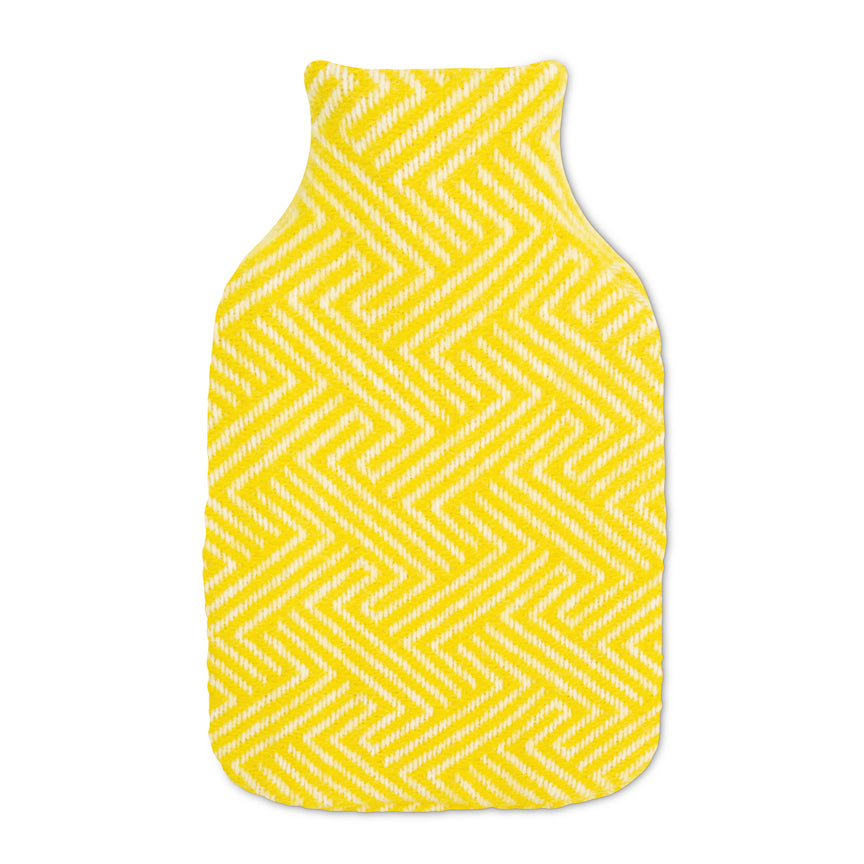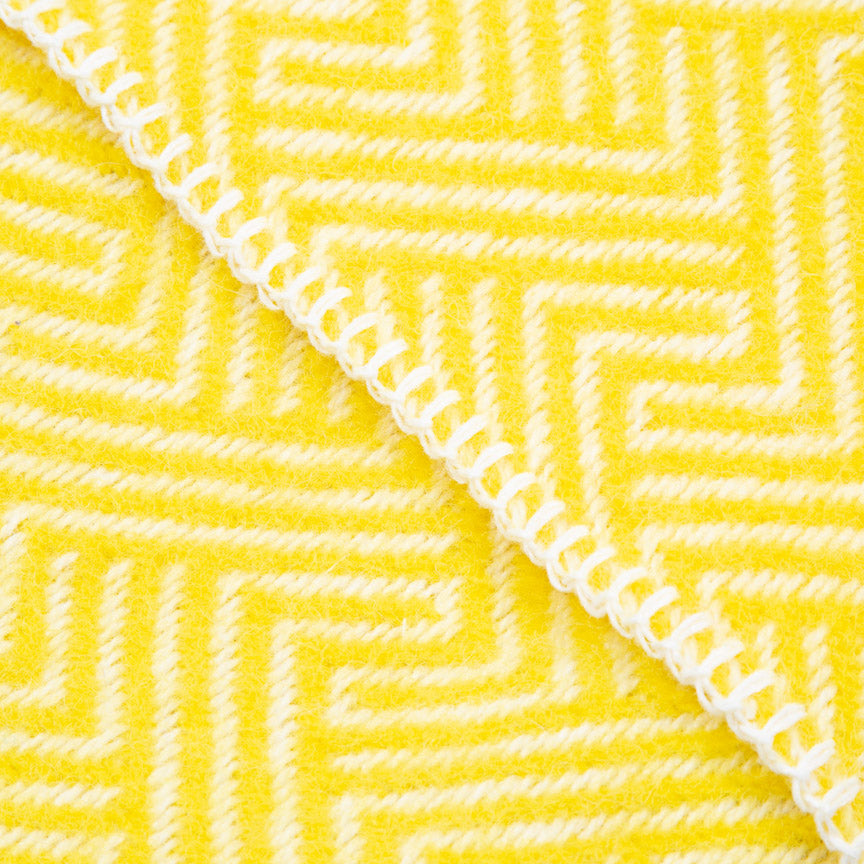 Lollypop - Pure New Wool Hot Water Bag - Yellow
This yellow pure new wool hot water bottle is perfect to cosy up at home in the winter with our full-size matching home throw.
Shipping
Free shipping to mainland UK for orders above £100 / £5.75 under.
Overnight delivery available.
We ship worldwide.