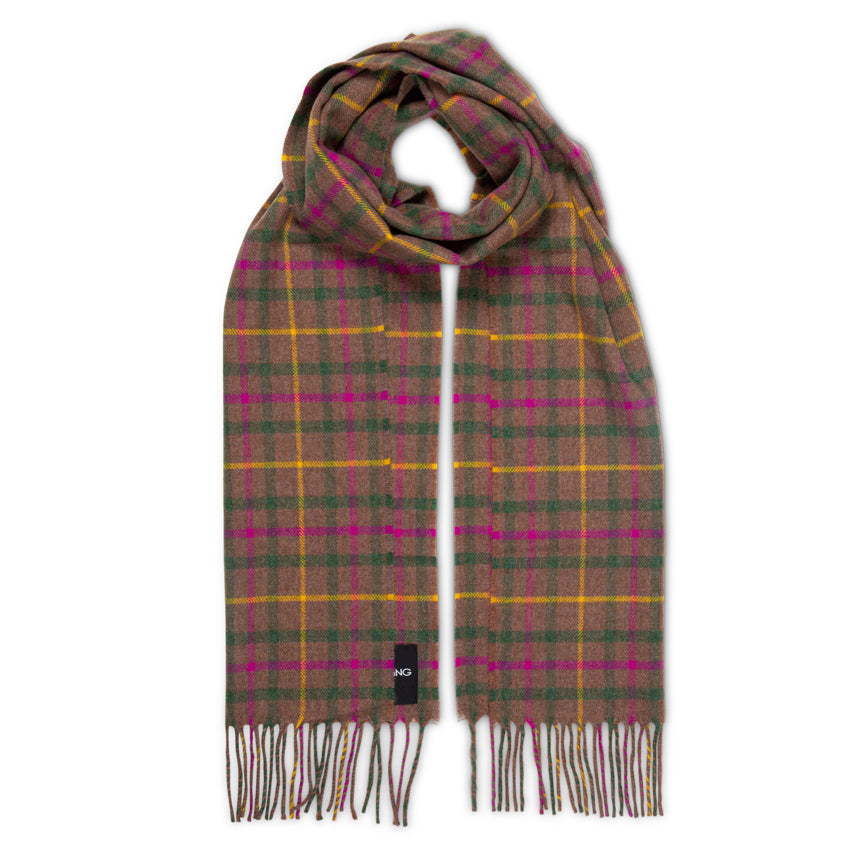 The Eternal Edition - 100% Cashmere Scarf - Multicolour Checks
It is all about the touch with this luxurious 100% Cashmere scarf. Woven in Britain, with twice as much cashmere as in our Love Stories scarves.
Shipping
Free shipping to mainland UK for orders above £100 / £5.75 under.
Overnight delivery available.
We ship worldwide.