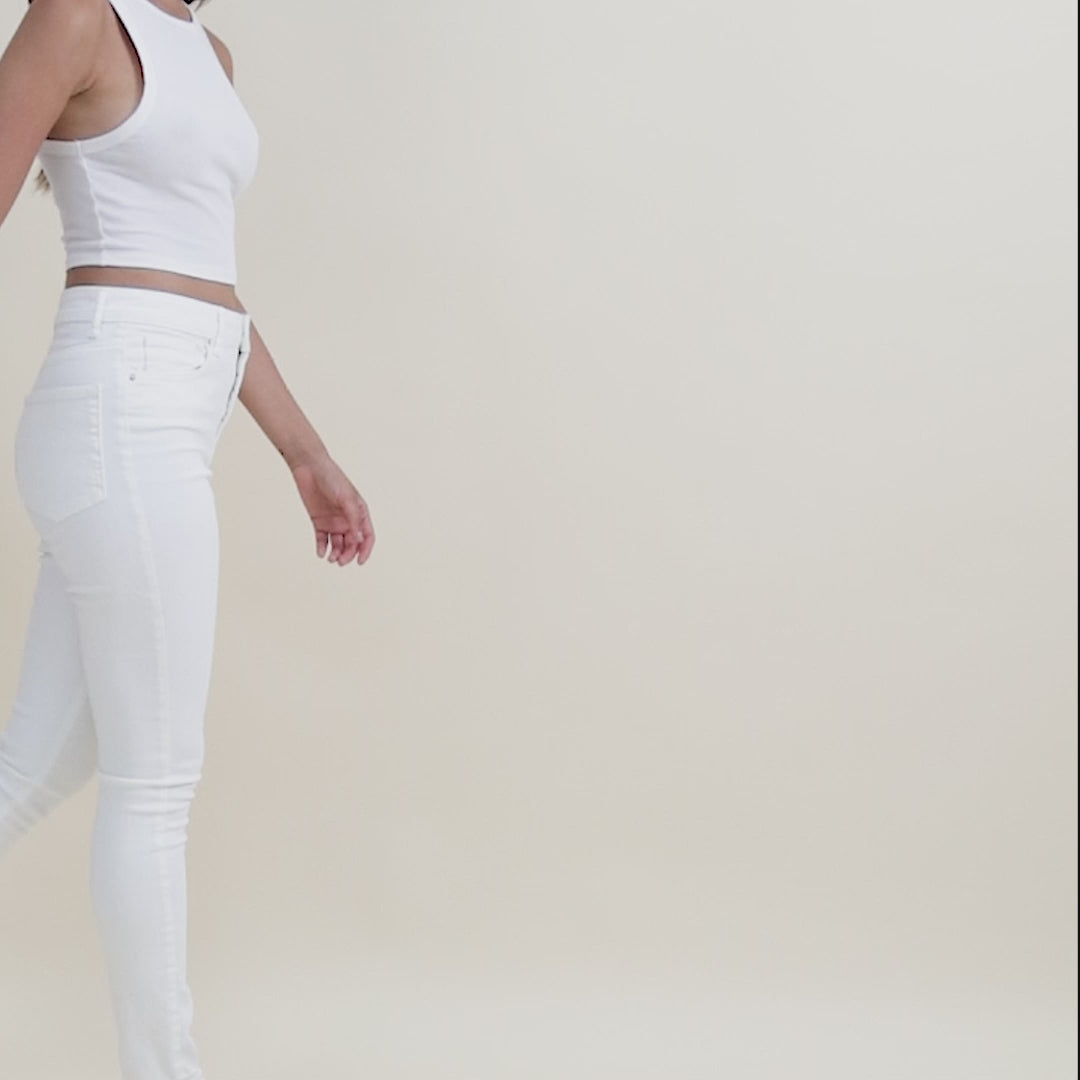 "Happy Go Sparkly" Champagne Bucket - Petrol Leather Strap
Our "Happy Go Sparkly " Champagne bucket has been designed with memorable parties in mind. Colourful and fun, it can be matched to a set of playful party charmers to set the party swinging. We paired a transparent bucket with a short petrol leather strap to make it easy to carry around. It can be used for a party or a relaxing evening at home.
Shipping
Free shipping to mainland UK for orders above £100 / £5.75 under.
Overnight delivery available.
We ship worldwide.