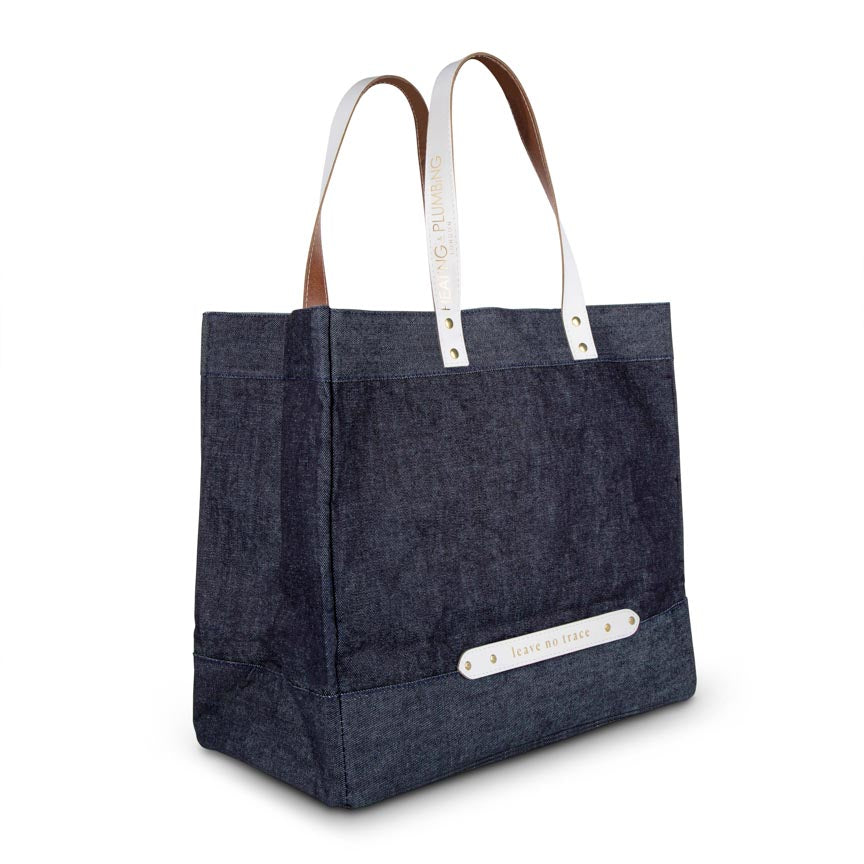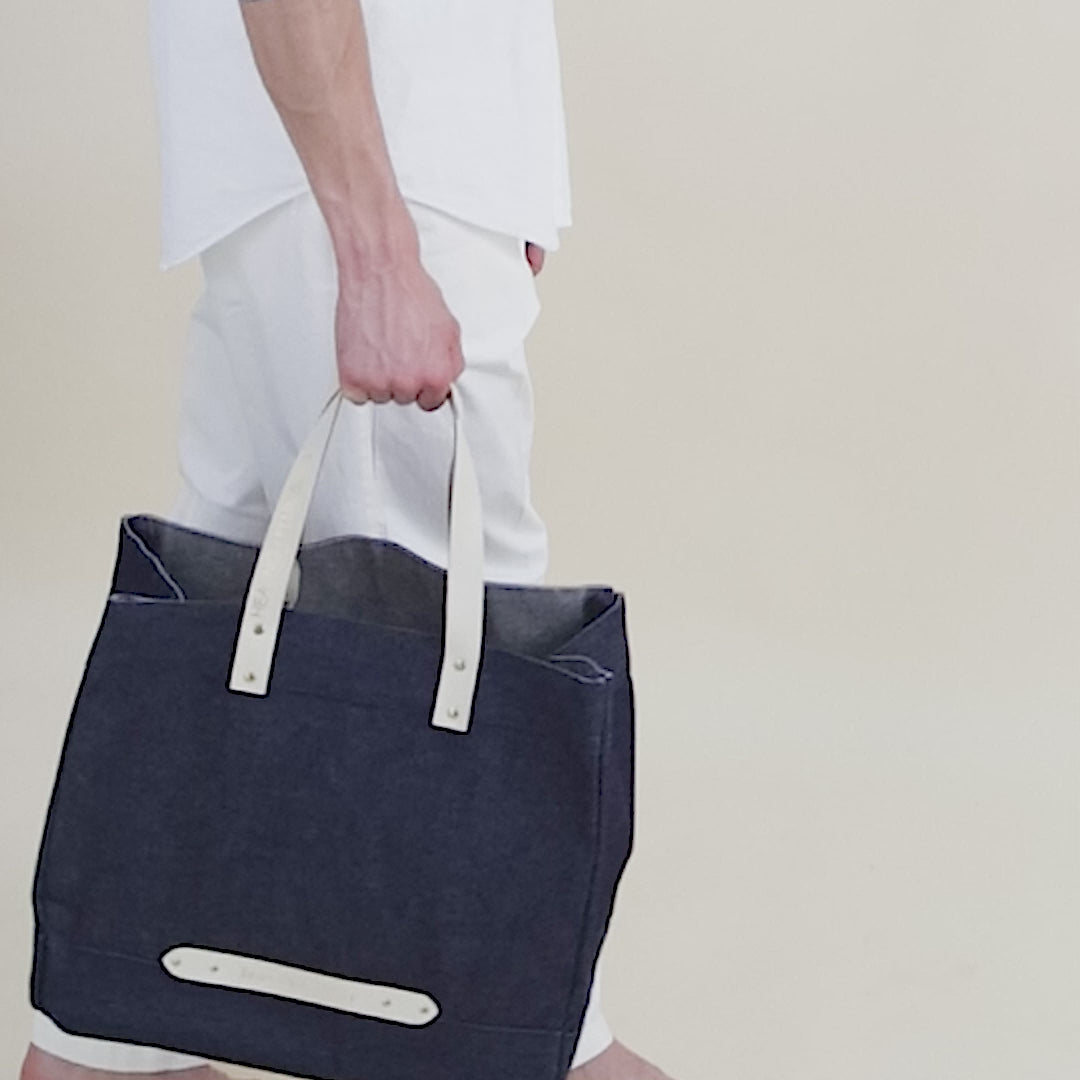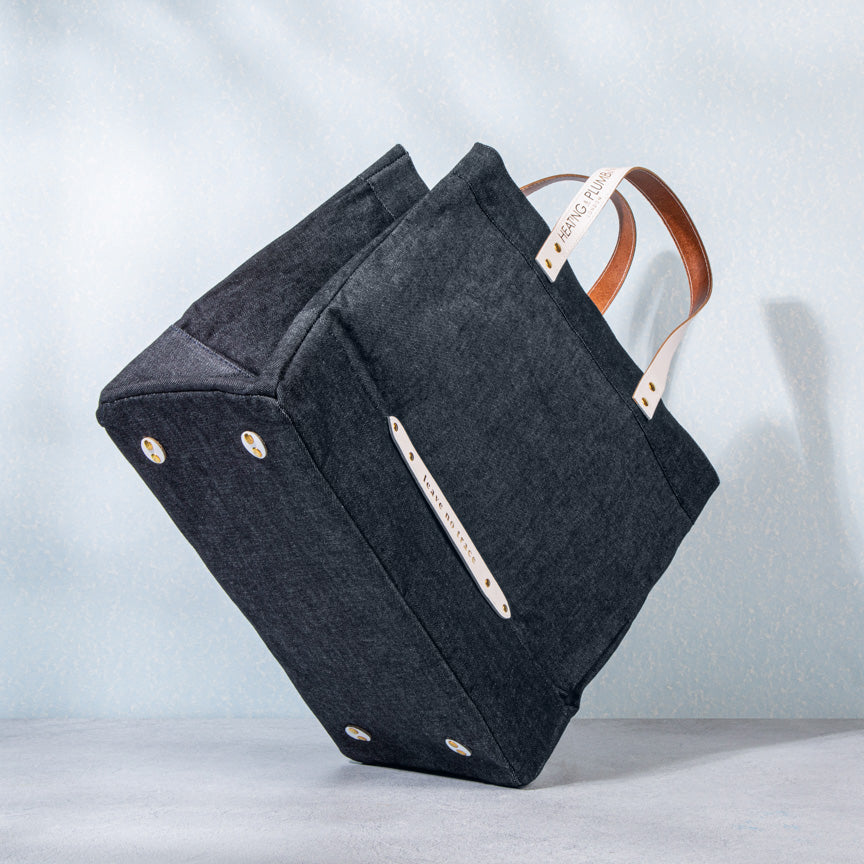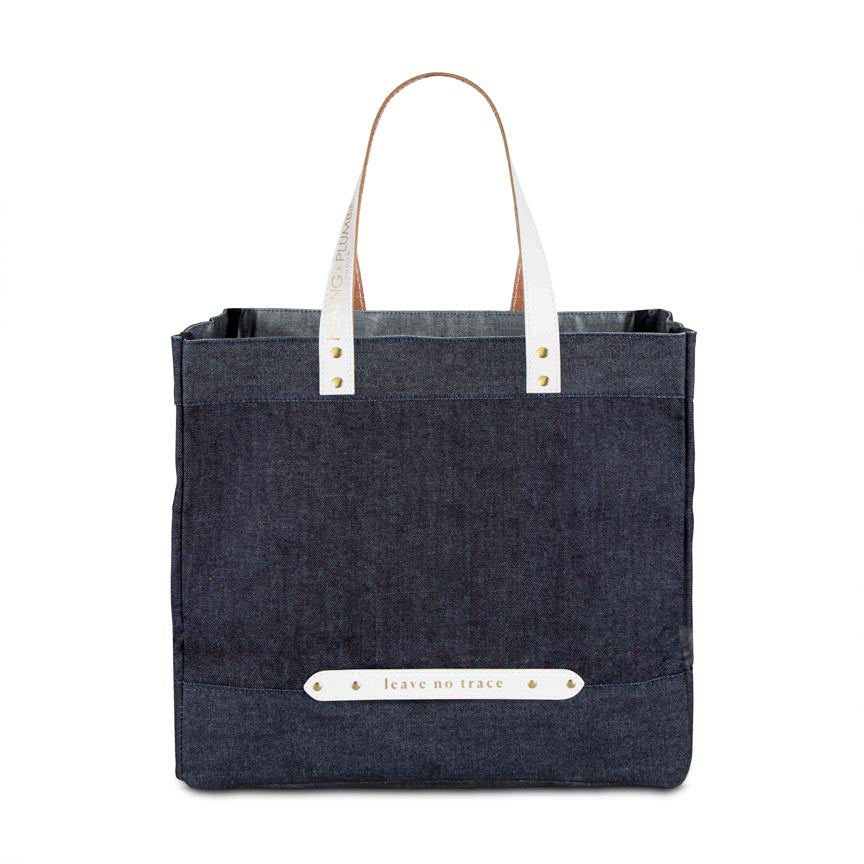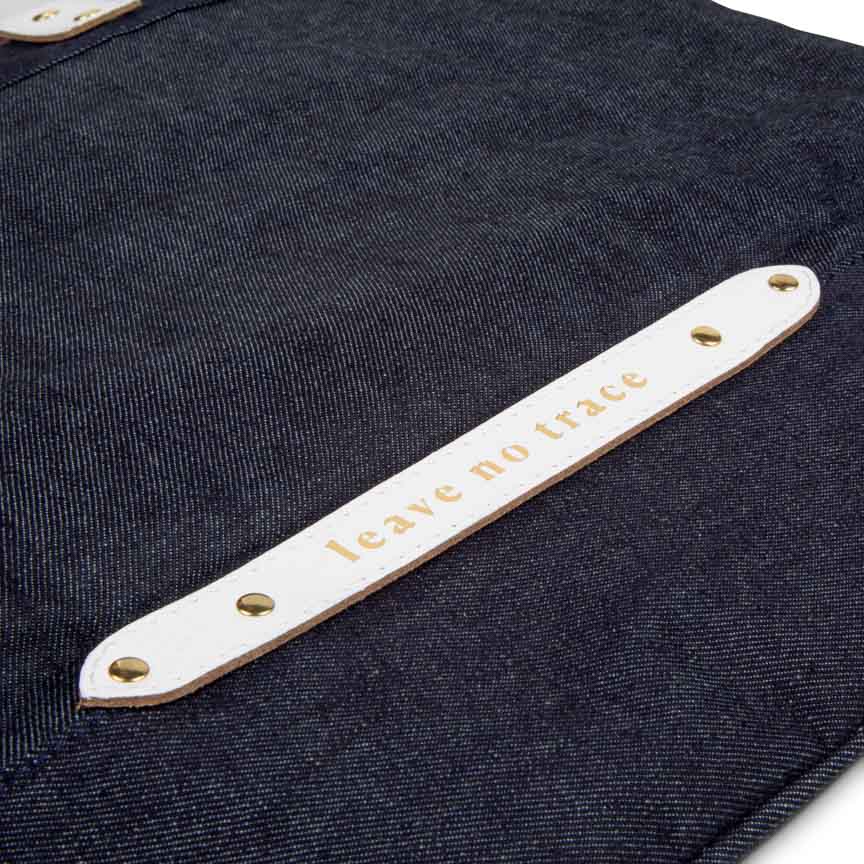 "Leave No Trace" tote bag - White
Large, easy-to-carry denim tote bag with white leather handles. Our denim tote has been created with a strong urban feel, to be used anytime & anywhere. This fantastic bag is extremely versatile and can be used as you may wish, but we initially designed it with picnics in mind. The interior is laminated so that you can easily wipe it clean if something is leaking, so it is just perfect to carry some food and drinks with you.
Shipping
Free shipping to mainland UK for orders above £100 / £5.75 under.
Overnight delivery available.
We ship worldwide.