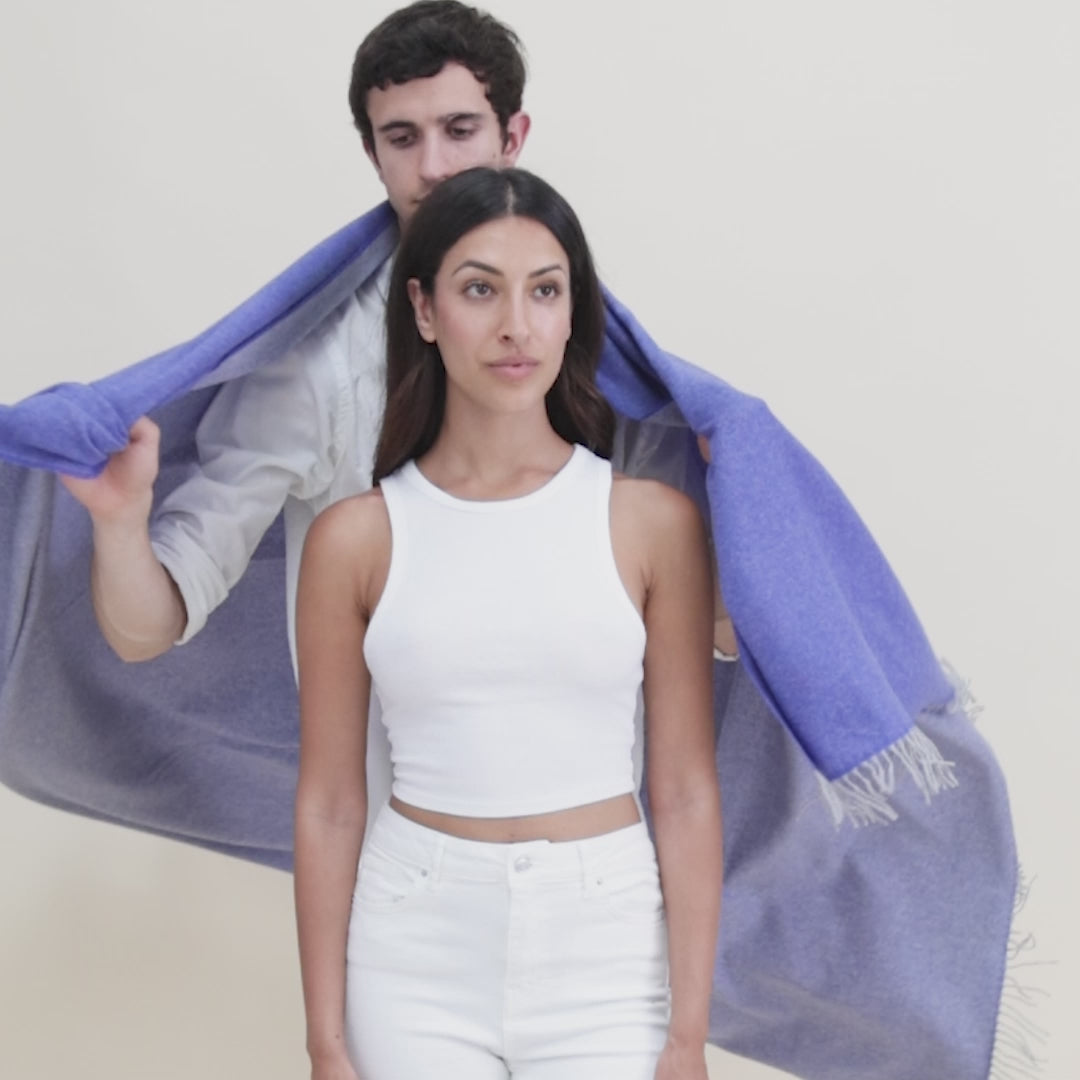 Love Stories - 100% Cashmere Blanket - Cobalt Blue & French Grey Reversible
This exquisite throw is woven in the British Isles from 100% cashmere yarns spun in Italy. We have combined a gorgeous cobalt blue and a light french grey making this throw reversible.
Shipping
Free shipping to mainland UK for orders above £100 / £5.75 under.
Overnight delivery available.
We ship worldwide.