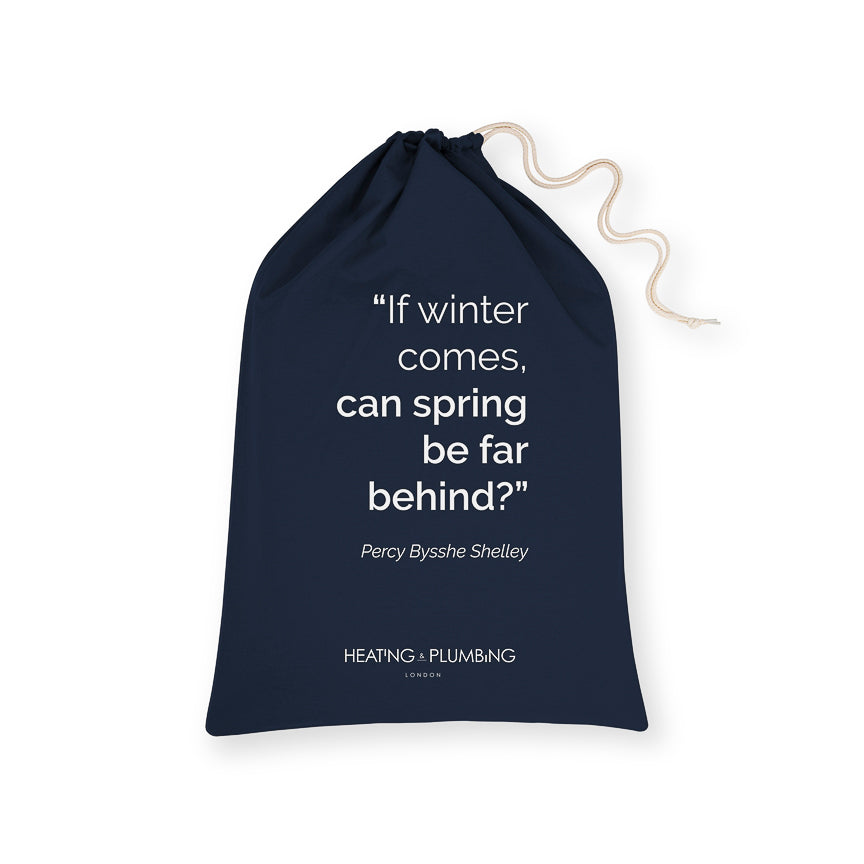 Evening Tales - Pure New Wool Blanket - Swinging London
This fluffy blanket is made of 100% pure new wool. It will add a stunning splash of colour in a room, giving that touch of coziness that makes a house into a home.
Shipping
Free shipping to mainland UK for orders above £100 / £5.75 under.
Overnight delivery available.
We ship worldwide.