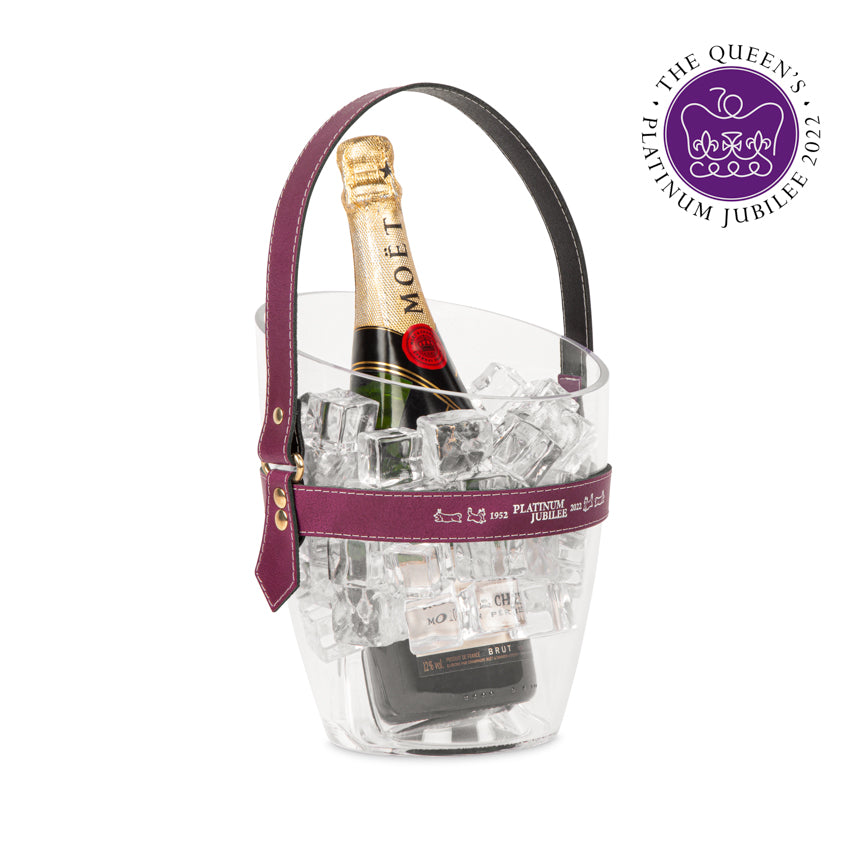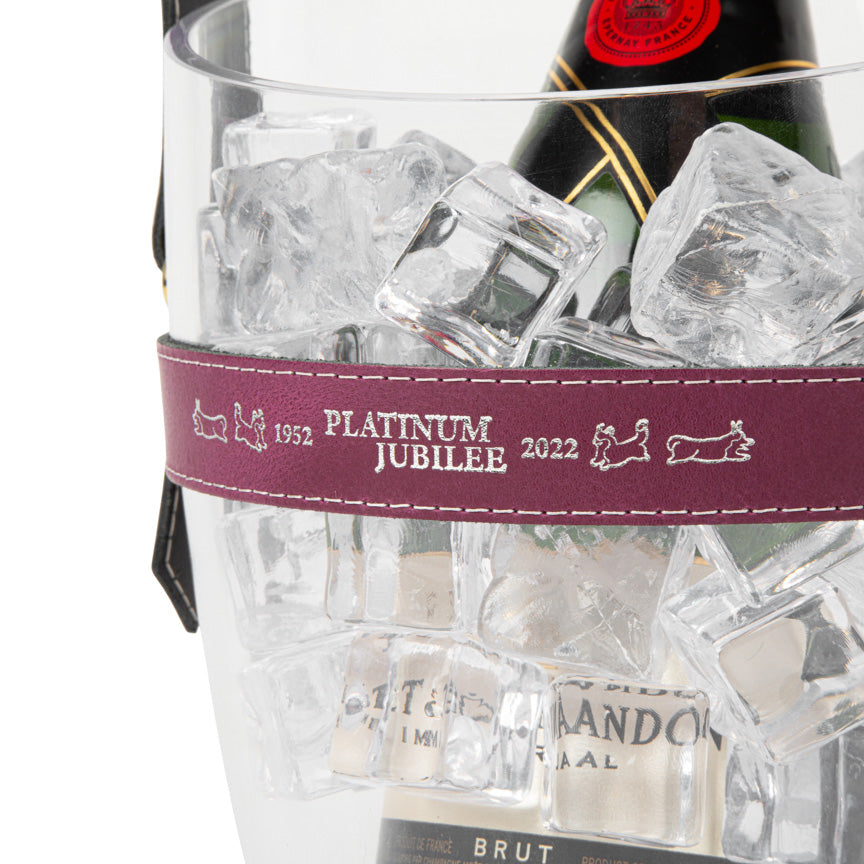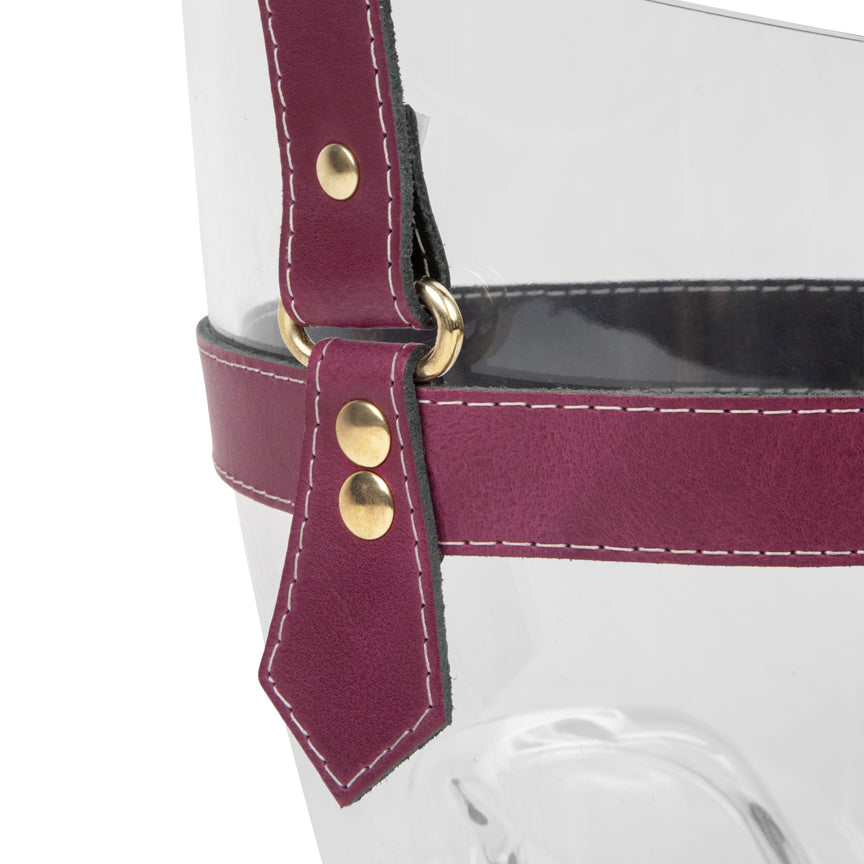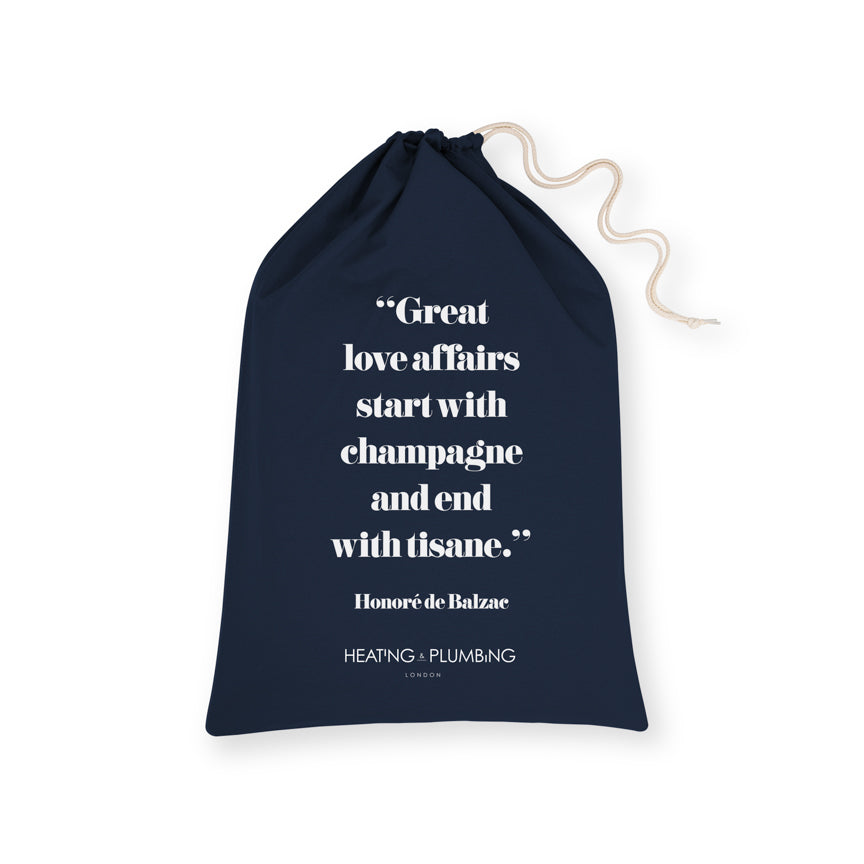 "Happy Go Sparkly" Champagne Bucket - Purple Leather Strap - Jubilee Edition
Limited production celebrating Her Majesty The Queen's Platinum Jubilee. We love tradition, artisanship and corgis so we have created this limited production design to celebrate HM Queen Elizabeth's Platinum Jubilee as well as honouring British craftsmanship. We have hand embossed purple leather (a colour historically associated with Royalty) with a beautiful new design with commemorative dates and corgis in platinum coloured foil.
Shipping
Free shipping to mainland UK for orders above £100 / £5.75 under.
Overnight delivery available.
We ship worldwide.