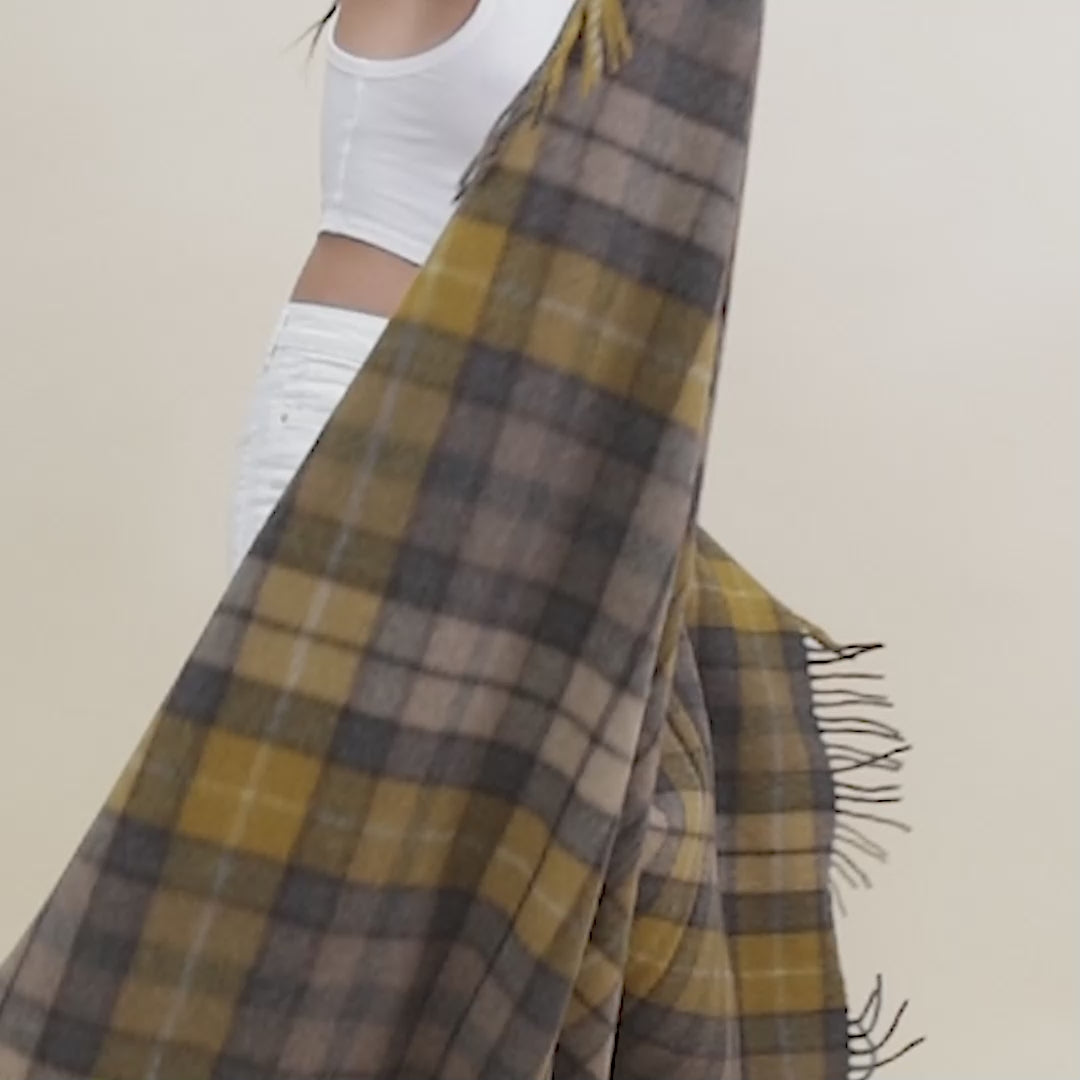 Highland Dreams - Recycled Wool Blanket - Buchanan Natural Tartan
Designed with the Planet in mind in our London studio, this sustainable blanket is woven with 100% recycled materials using 75% wool and 25% mixed fibres.
Shipping
Free shipping to mainland UK for orders above £100 / £5.75 under.
Overnight delivery available.
We ship worldwide.