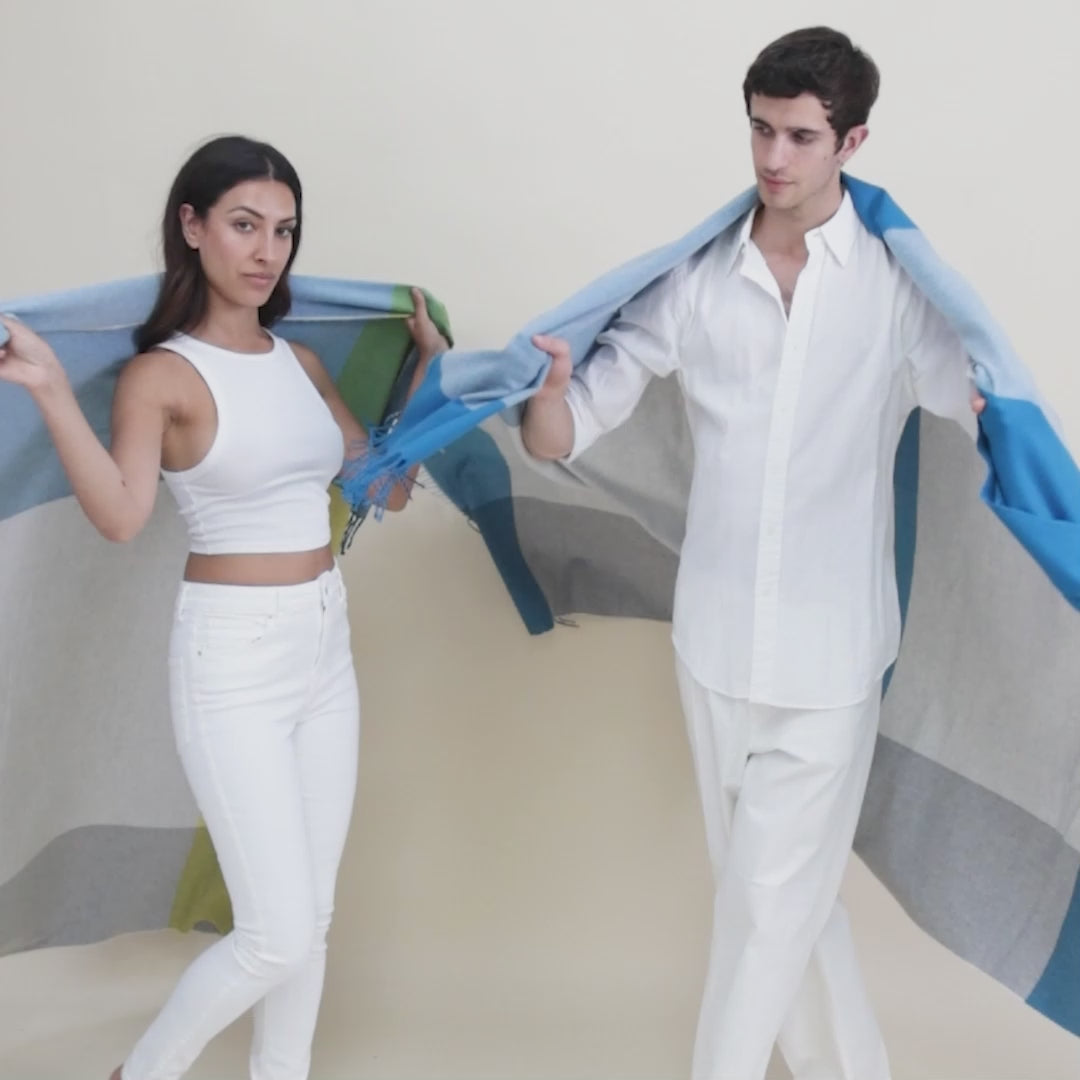 The Eternal Edition - 100% Cashmere Blanket - Thunor
The Eternal Edition throws are woven in Britain with the finest cashmere. We use around twice as much cashmere as in our Love Stories blankets. The feel and weight of each blanket are simply extraordinary.
Shipping
Free shipping to mainland UK for orders above £100 / £5.75 under.
Overnight delivery available.
We ship worldwide.