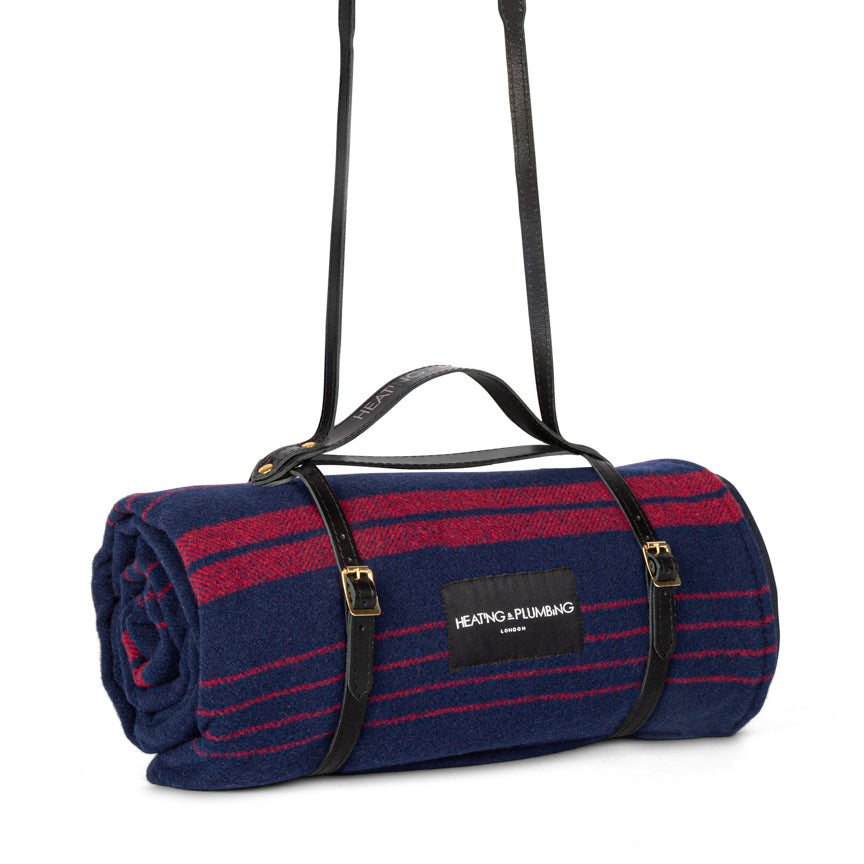 The Wool & Wax Edition Picnic Blanket - Marine Red
A call for the outdoor is also a call to protect our environment. The Wool & Wax Edition picnic blanket is layered with waterproof backing of waxed organic cotton and 100% pure new wool.
Shipping
Free shipping to mainland UK for orders above £100 / £5.75 under.
Overnight delivery available.
We ship worldwide.