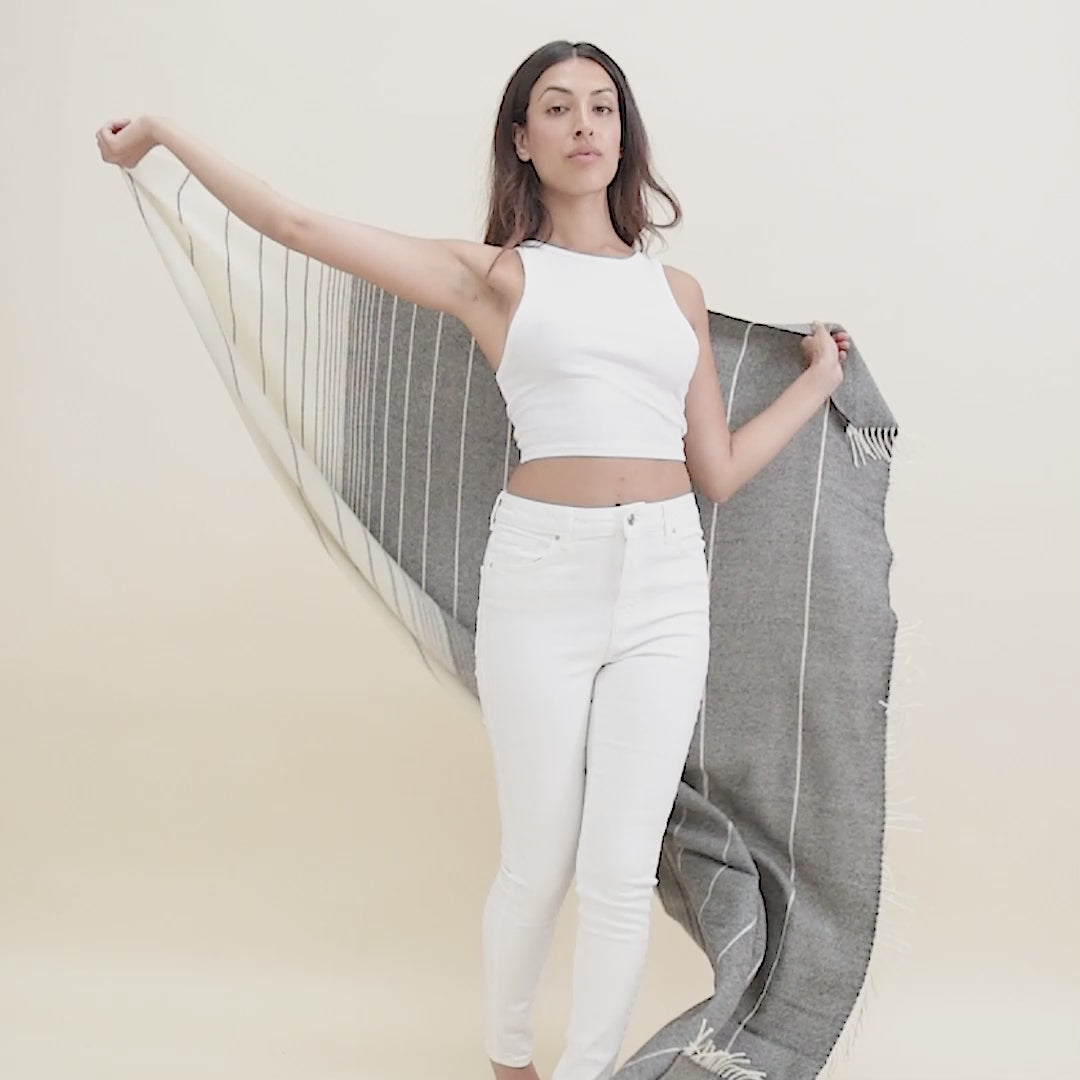 Wonderland - Alpaca & Merino Lambswool Blanket - Carbon Grey
The combination of soft Alpaca and strong breathable Merino wool create a warm and lightweight throw and makes this gorgeous blanket a perfect design accessory for your home.
Shipping
Free shipping to mainland UK for orders above £100 / £5.75 under.
Overnight delivery available.
We ship worldwide.