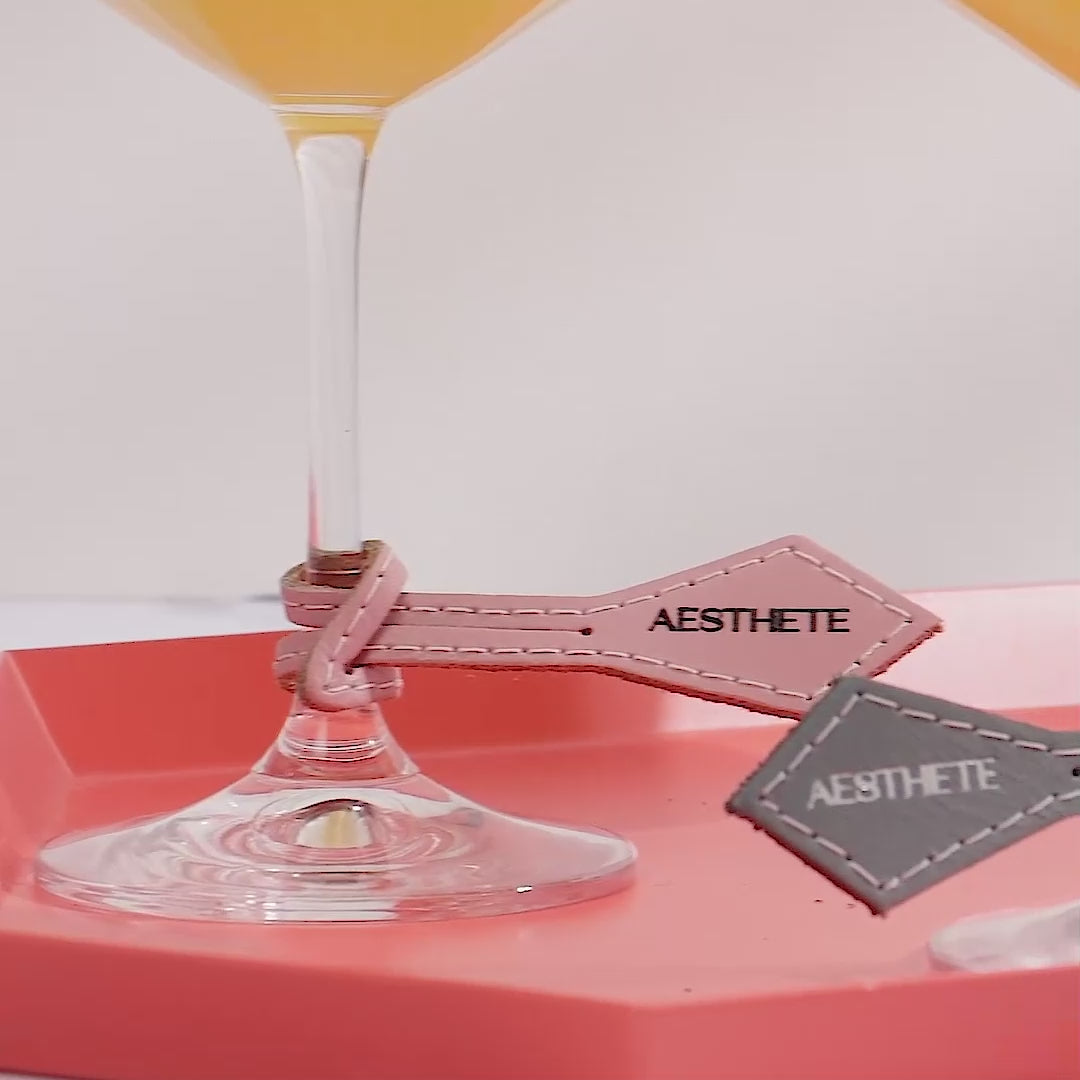 "Happy Go Sparkly" Party Charmers - Cream
Our "Happy Go Sparkly" charms will set the party swinging. The charms are designed to be attached to the stem of each glass, so they don't get mixed up. They are also a fabulous ice breaker. Allocate each personality to your guests or watch them fight to get their favourite one. Eight charms, eight personalities. Who's the dapper one? Who's the coquette?
Shipping
Free shipping to mainland UK for orders above £100 / £5.75 under.
Overnight delivery available.
We ship worldwide.