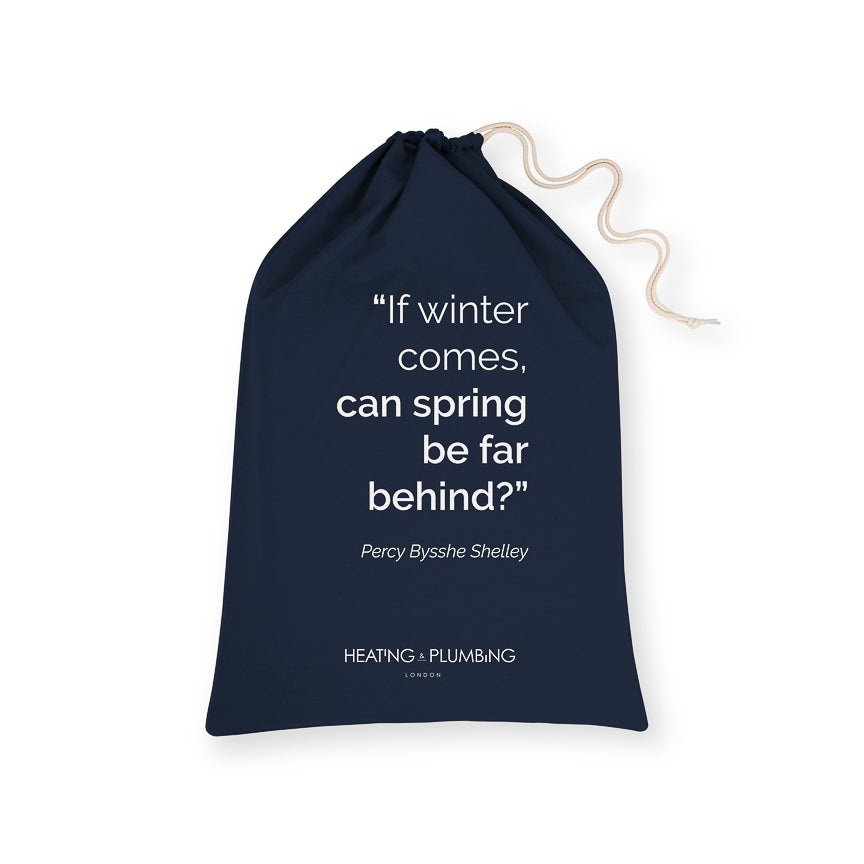 Evening Tales - Pure New Wool Blanket - Super Fluffy - Shades of Grey
This super fluffy blanket is made of pure new wool. With its shades of grey tones, it will look stunning in any room, giving that touch of coziness that makes a house into a home.
Shipping
Free shipping to mainland UK for orders above £100 / £5.75 under.
Overnight delivery available.
We ship worldwide.