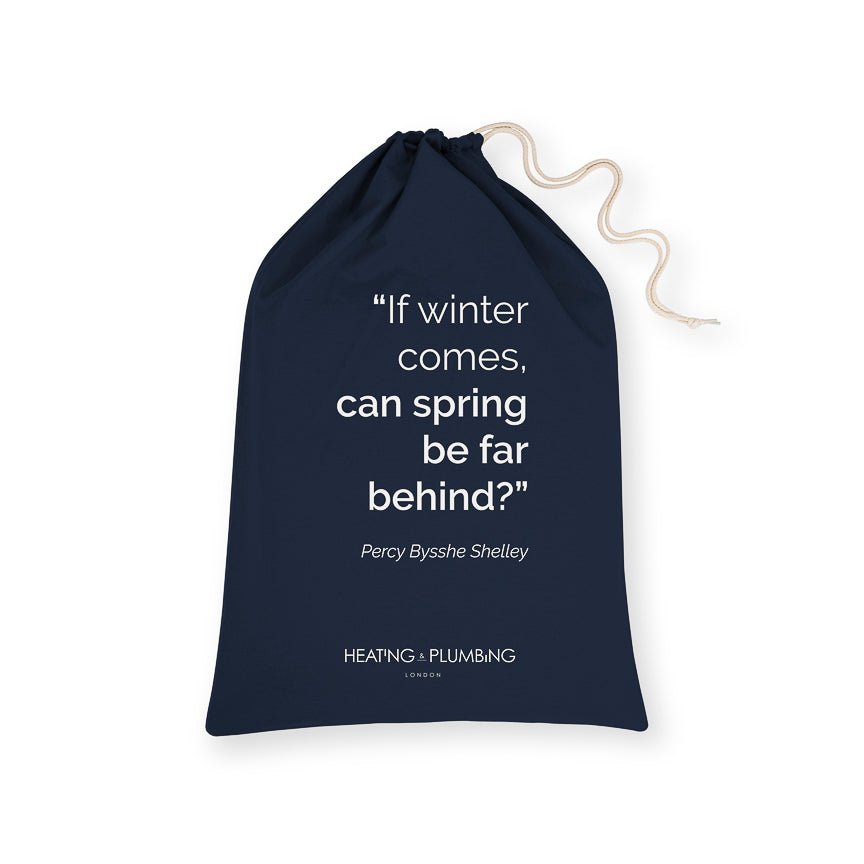 Evening Tales - Pure New Wool Blanket - Super Fluffy - Grey , Wine & Pink
This super fluffy blanket is made of pure new wool.  With its grey tone and shades of wine and pink, it will look stunning in any room, giving that touch of cosiness that makes a house into a home. All our new wool blankets are finished with a little extra brushing that gives them that special softness. This beautiful Evening Tales woollen throw comes in its own unique storage bag for safekeeping when not in use.  Size - 200 cm x 130 cm 100% Pure new wool. Made in Britain.  Worldwide shipping Machine washable according to instructions on care label. Personalise this!
Shipping
Free shipping to mainland UK for orders above £100 / £5.75 under.
Overnight delivery available.
We ship worldwide.