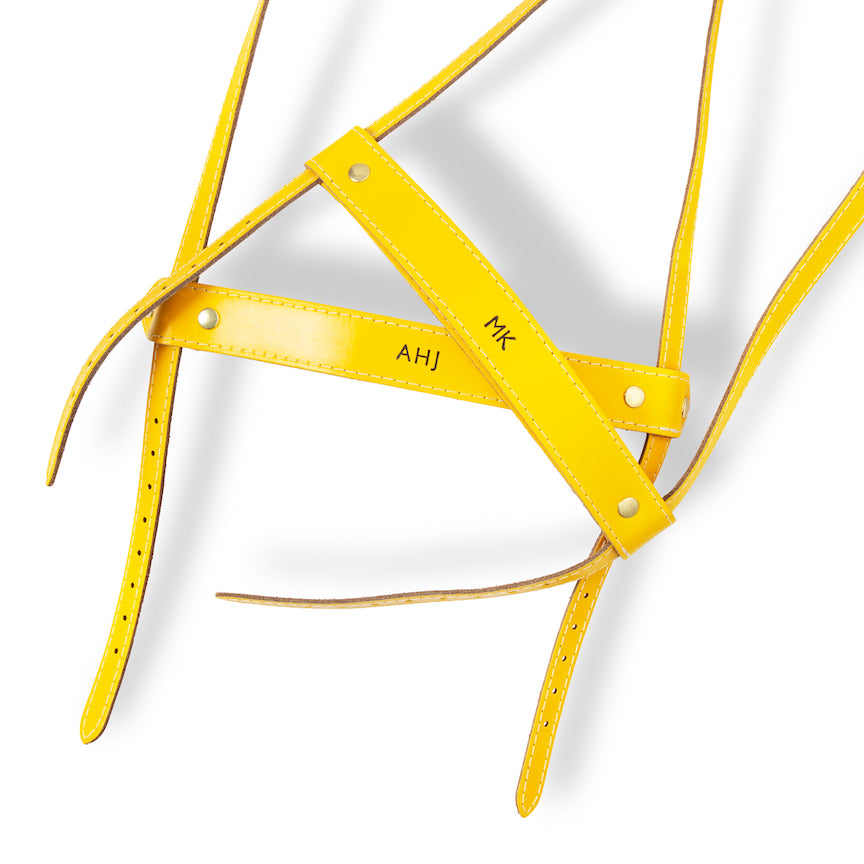 Pure new wool picnic blanket - The Members' Club
Diagonal black on black pure new wool outdoor rug with black waterproof backing and handmade black carrying leather strap. Made in Britain.
Shipping
Free shipping to mainland UK for orders above £100 / £5.75 under.
Overnight delivery available.
We ship worldwide.